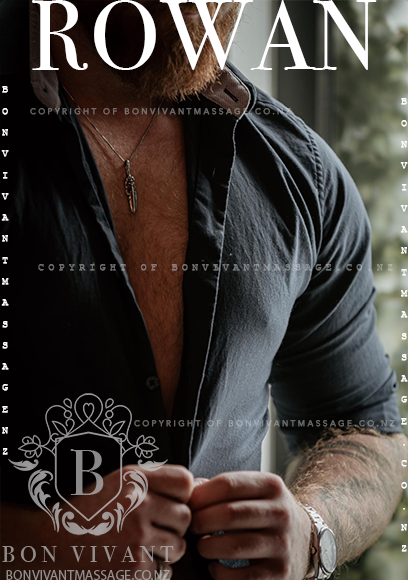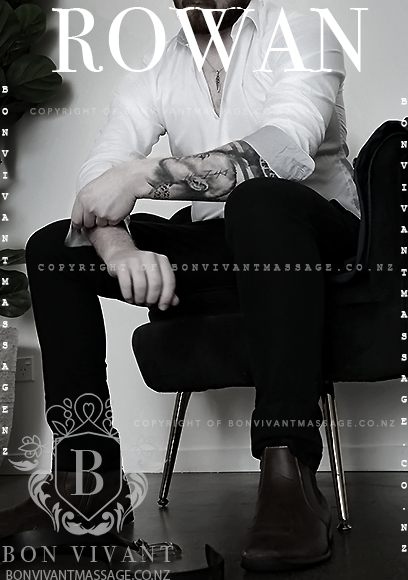 CHRISTIAN GREY MEETS SENSUAL SWEETHEART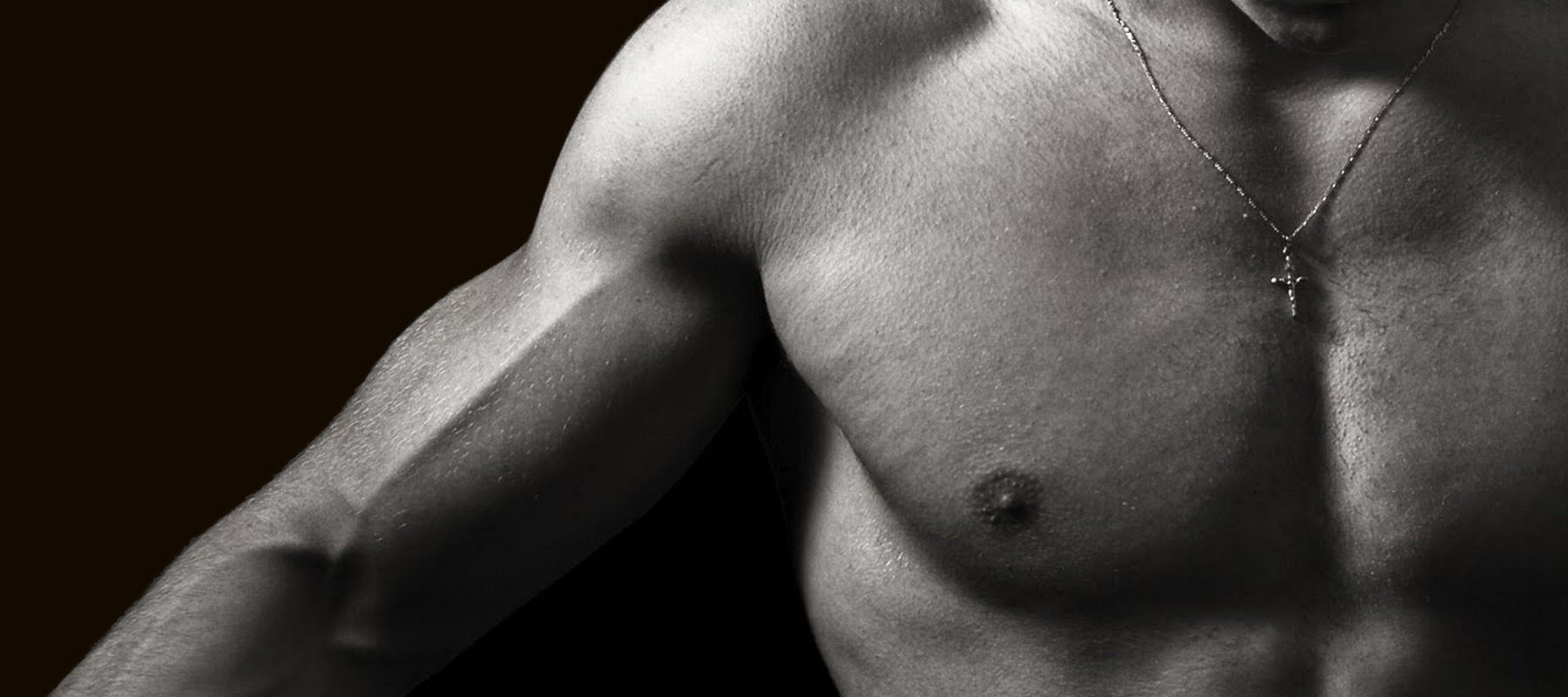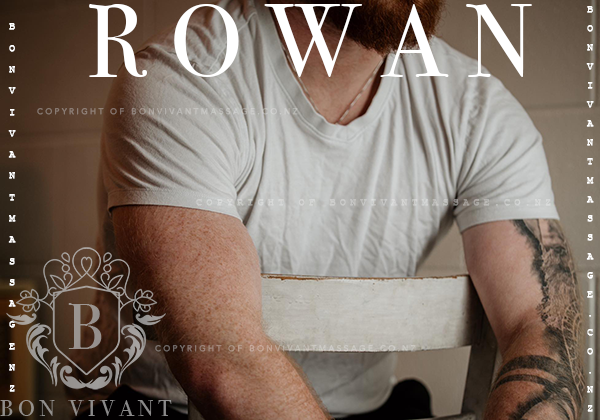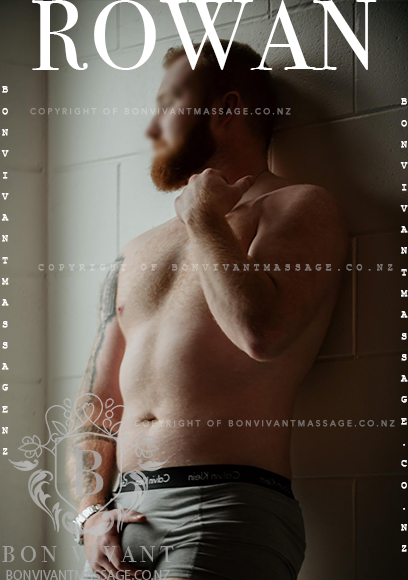 Ladies and Gentlemen, this is the guy you have been searching for.
Dominant yet sweet, Rowan is all man and endearing with it. His strong body, broad shoulders and large hands will truly delight you as he sets to work on you loosening all your tension and giving you exactly what you need. His massage will melt you into the most relaxed version of yourself before he tenderly arouses and teases you.
His ice blue eyes will captivate you as he instructs you to give yourself over to him so he can ensure you leave feeling like the desired woman you are. He cares about your satifaction and building you up so you can forget about everyone else and selfishly have this naughty moment to yourself.
Rowan is trained in sensual massage, understanding and interested in all your fantasies and best of all, amazing at everything
Please Note: Rowan caters to females and couples ONLY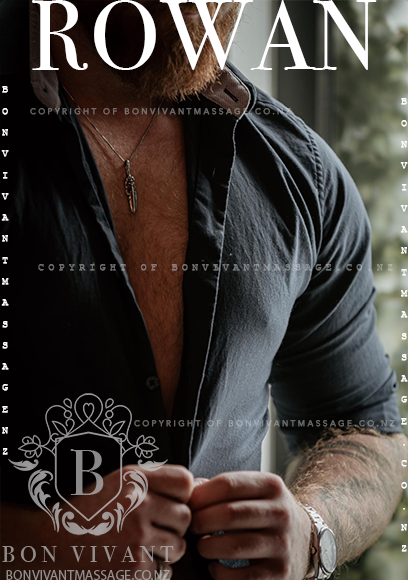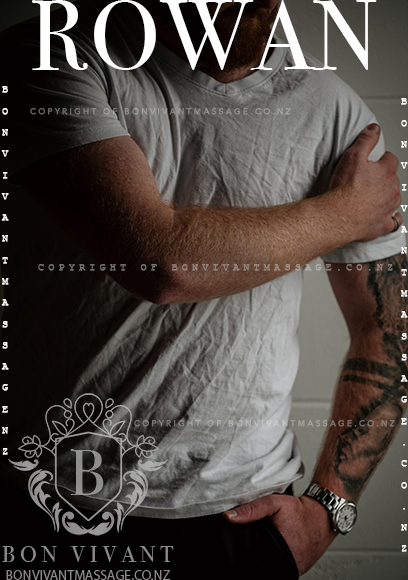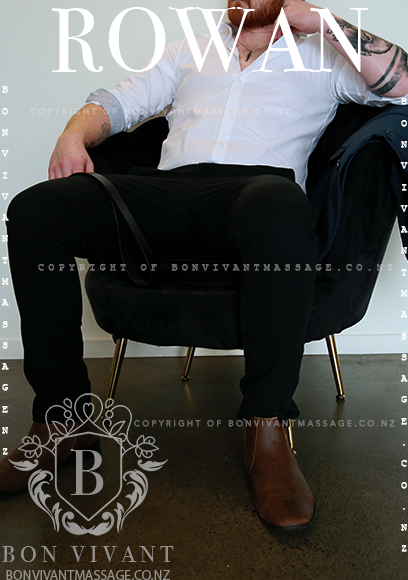 WANT TO KNOW MORE?
MY INTIMATE STATS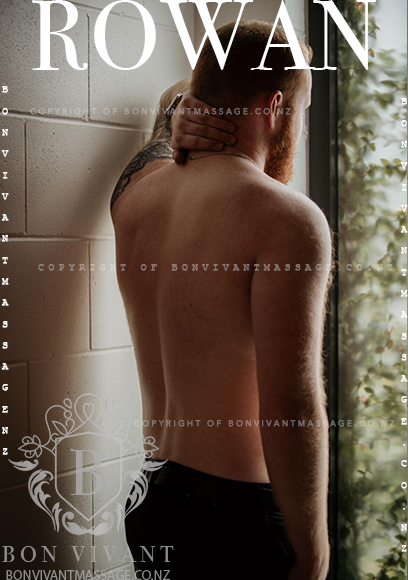 Age: 26
Nationality: Euro
Hair: Red
Eyes: Ice Blue
Height: 180cm
Shoe: NZ 13
AVAILABLE WEEKDAYS 10.30AM-9.30PM, SATURDAY 11AM-10PM, SUNDAY 12PM-8PM
TO BOOK:
Please Book At Least 2 Hours In Advance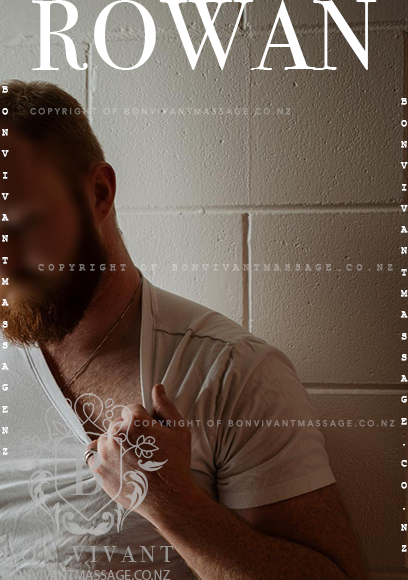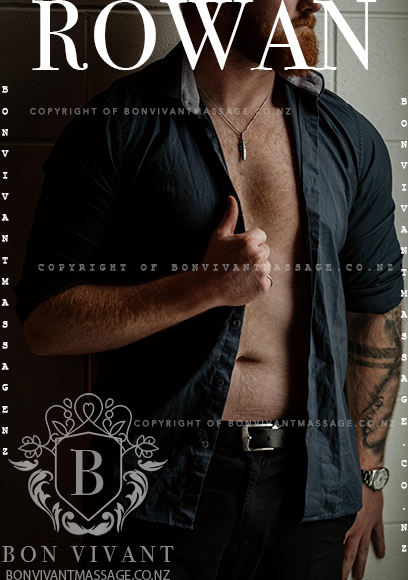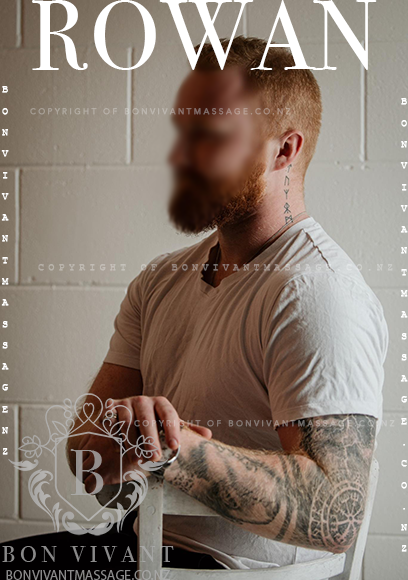 You've done the leg work, met a few 'gentlemen' and left the date feeling unimpressed. Or maybe, you just need a man who will indulge and pamper you, put you first for a change and give you what you need without the sleaze factor. 
This is where we step in. Be prepared to be whisked off your feet for an hour or two with NZ's top male masseurs. You're in good hands, in a safe, ambient enviroment which offers maximum pleasure, privacy and professionalism