DECADENT INDULGENCE
WITH GUARANTEED DISCRETION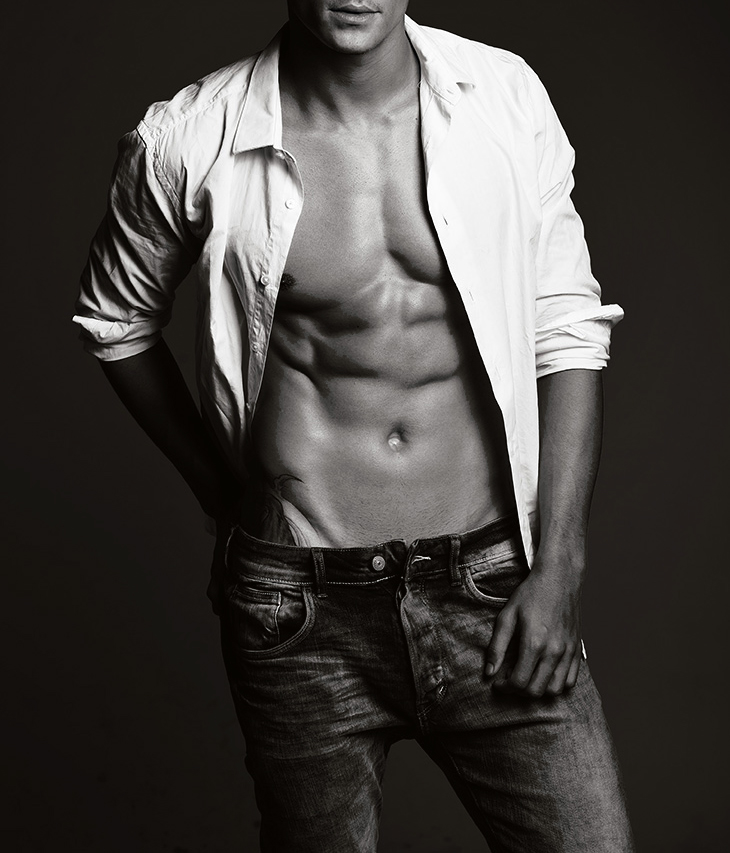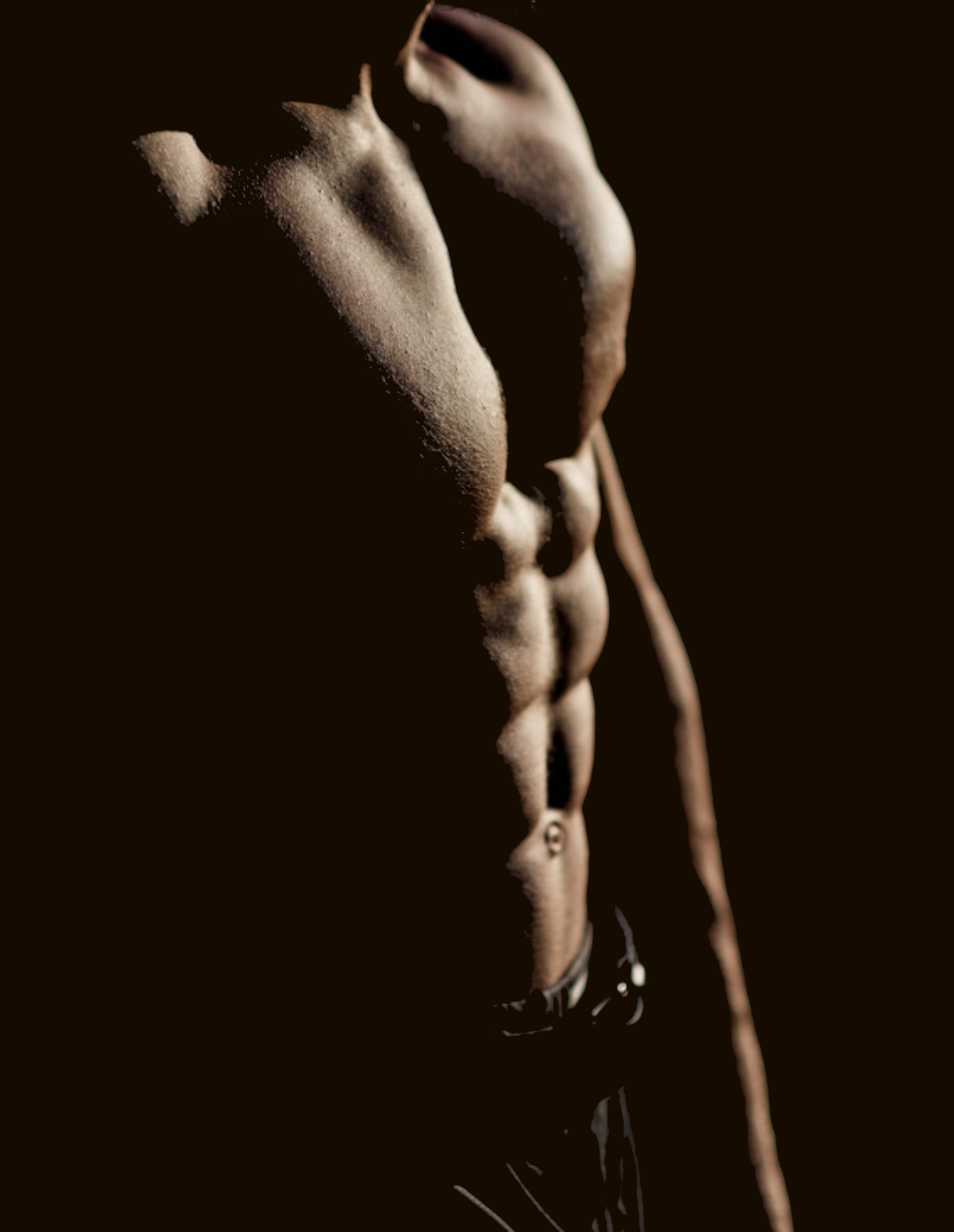 We Are Proudly 100% LGBTQ+ Friendly
All Welcome
WE CATER TO MEN, WOMEN, COUPLES, BI-CURIOUS, PAN-SEXUALS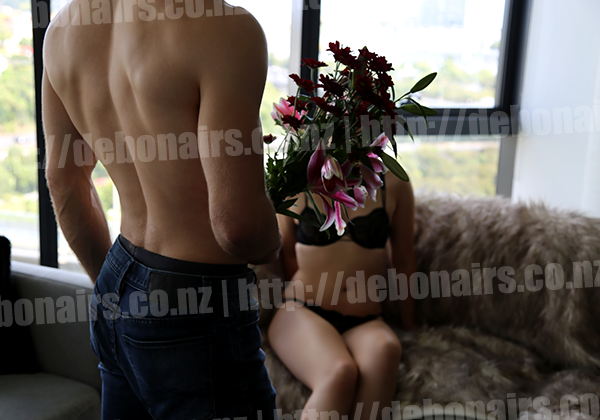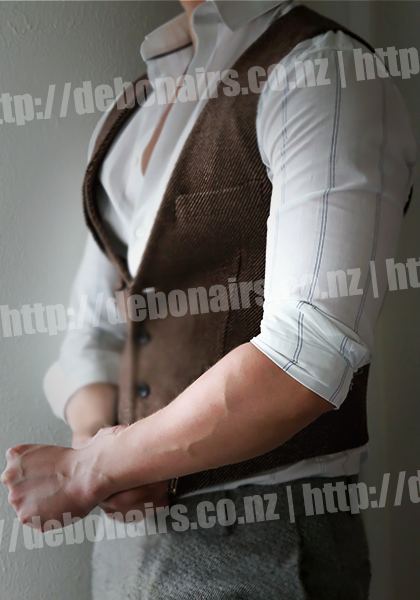 We all have that deep sexual fire burning in us. Day to day we may hide it but every so often the deep desire we harbour demands to be satisified.  When this urge rises you need to seek out only the best.
We don't just light your fire here. Sparks are gently fanned, carefully, tantalisingly grown into a sizzling, erotic, untameable lust.
Let our team of gorgeous men take charge of your arousal .
Located In Mt Eden
Our Services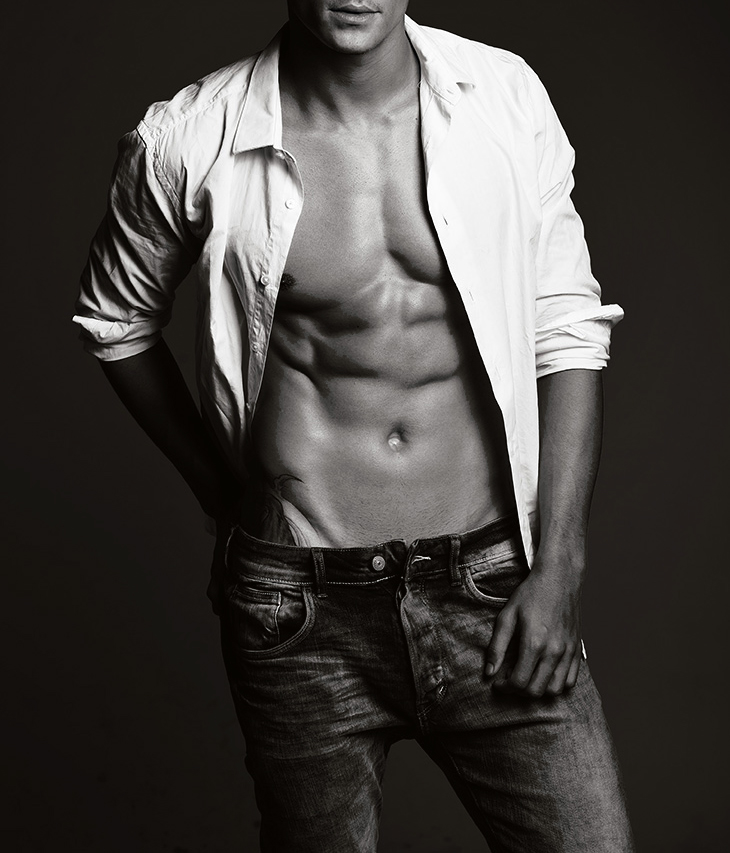 The service we provide at is a fully nude, hot oil, erotic and sensual massage experience.
We cater to male and female clientele, as well as couples and those looking to explore. We are LGBTQ+ friendly
The sense of touch is extremely important for sexual invigoration.
Sensual massage also provides health benefits, a sense of well being and an avenue of stress relief.
Our fully nude massage will gratify your body and mind and allow you to fully relax in ways standard massage can not.
Sex is not offered under any circumstances. If you are looking for full service, we are  not the place for you.
Be polite, be on time, be respectful of boundaries and you will definitely leave having enjoyed a mind blowing experience.
Showers are mandatory at the start of each session. We have onsite facilities which are kept immaculate.  Remember the old adage; the cleaner you are, the closer we will get.
We Take Privacy Seriously
Discretion is everything for both clientele and staff.
We do not have signage because what we all do in our spare time should be kept private and confidential.
Our team are trained to ensure you do not meet anyone else during your visit. Those who require extra discretion are asked to contact reception as they near us so we can ensure the coast is clear.
Please note that we do not tolerate harassment, violence, drugs or alcohol under any circumstance.