ELITE & HIGHLY SOUGHT AFTER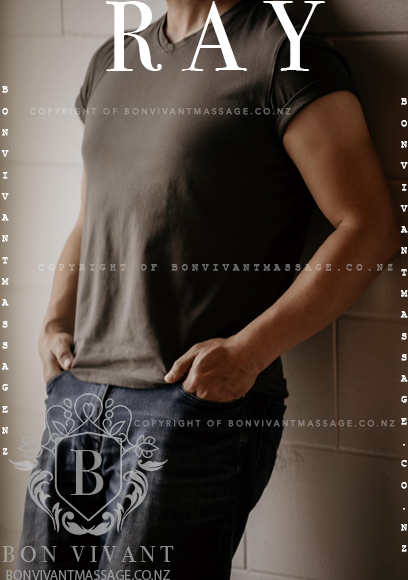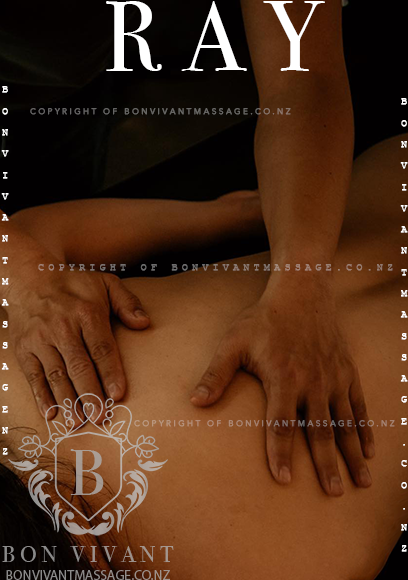 DEDICATED TO YOUR RELAXATION AND PLEASURE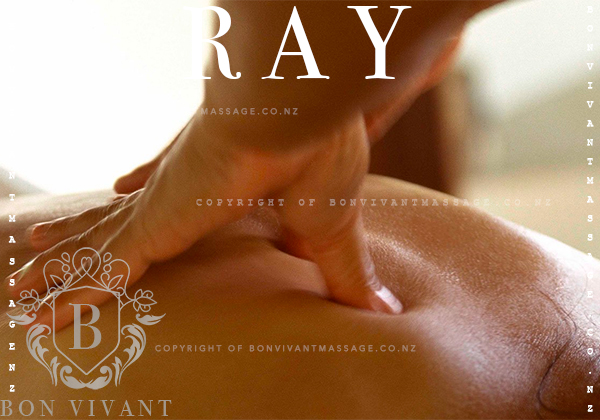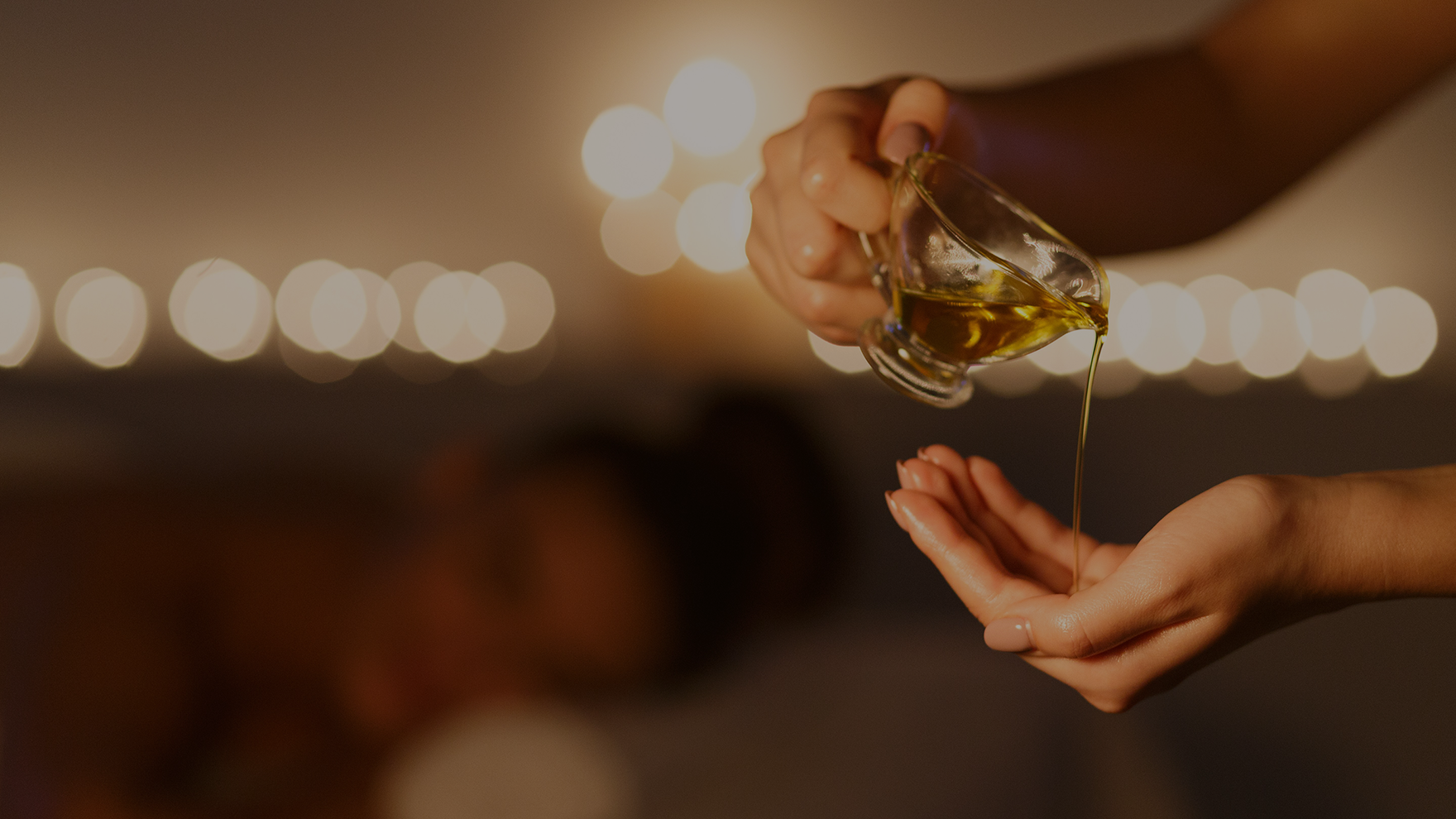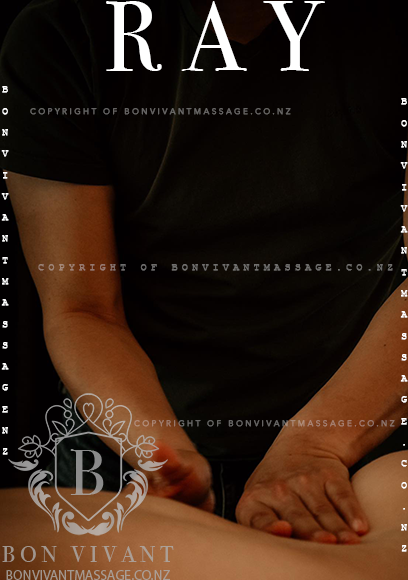 As a trained massage therapist, Ray owns your body with his perfect touch. His massage resume boasts therapeutic, relaxation and Chinese massage as well as healing meditation and chakra energy work. 
"I first became interested in  Sensual Massage when a friend confessed to me that she was in need in more than just a massage but less than a torrid affair with someone" says Ray in our initial interview. His passion for helping women find their sensuality in a professional, non-sleazy environment lights up his face as he earnestly explains his understanding for the sexual oppression that can follow more traditional cultures. 
 Exploring more than just orgasm and relief, Ray's capable hands find your knots and your mental blocks and through attentive sweetness and immense knowledge, he will stimulate you to find a new lease on life, a new love for your body and a sexy new form of self care.
Whilst Ray is a straight male, he is very open to seeing members of the LQBTQ+ community and welcomes straight males who wish to just have a damn good massage and find out more about Ray's erotic knowledge.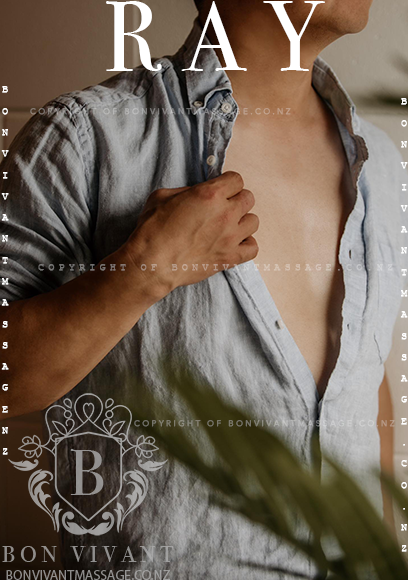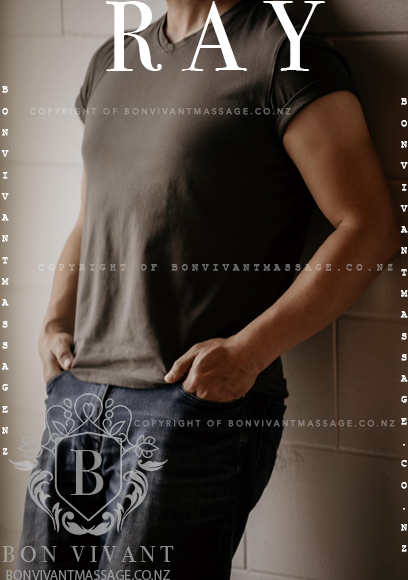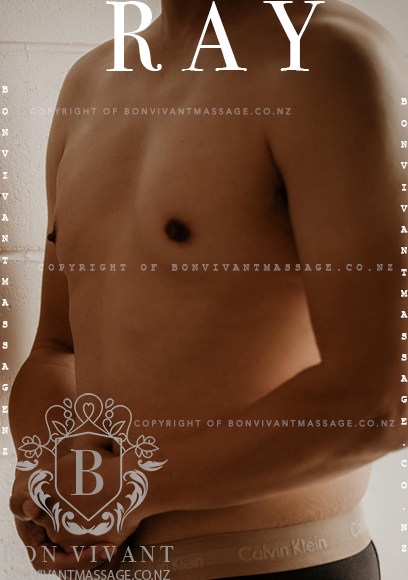 WANT TO KNOW MORE?
MY INTIMATE STATS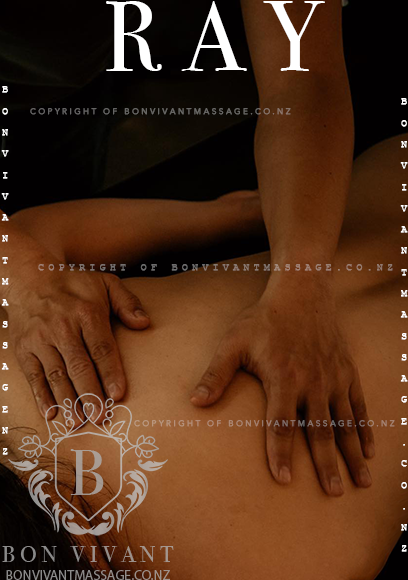 Age: 38
Nationality: Chinese
Hair: Dark, Styled Short
Eyes: Dark Brown
Height: 175cm
Shoe: NZ 9
AVAILABLE WEEKDAYS 10.30AM-9.30PM, SATURDAY 11AM-10PM, SUNDAY 12PM-8PM
TO BOOK:
Please Book At Least 2 Hours In Advance
You've done the leg work, met a few 'gentlemen' and left the date feeling unimpressed. Or maybe, you just need a man who will indulge and pamper you, put you first for a change and give you what you need without the sleaze factor. 
This is where we step in. Be prepared to be whisked off your feet for an hour or two with NZ's top male masseurs. You're in good hands, in a safe, ambient enviroment which offers maximum pleasure, privacy and professionalism