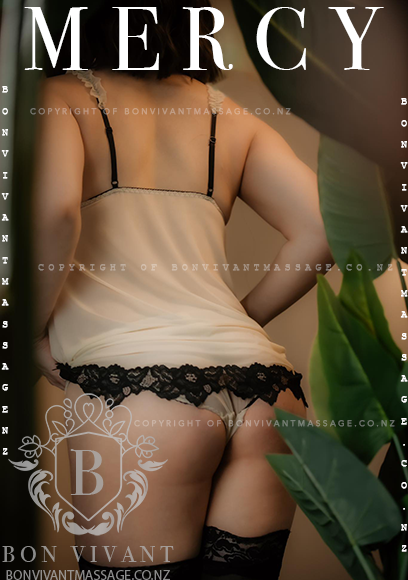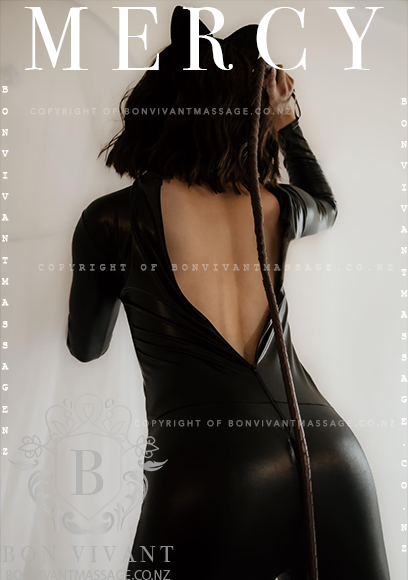 A BEAUTIFUL CROSS-DRESSING BABE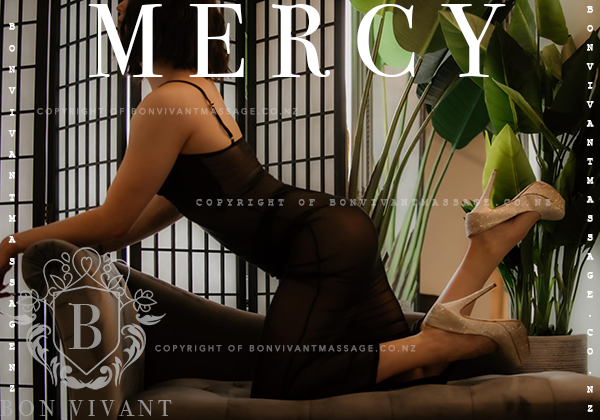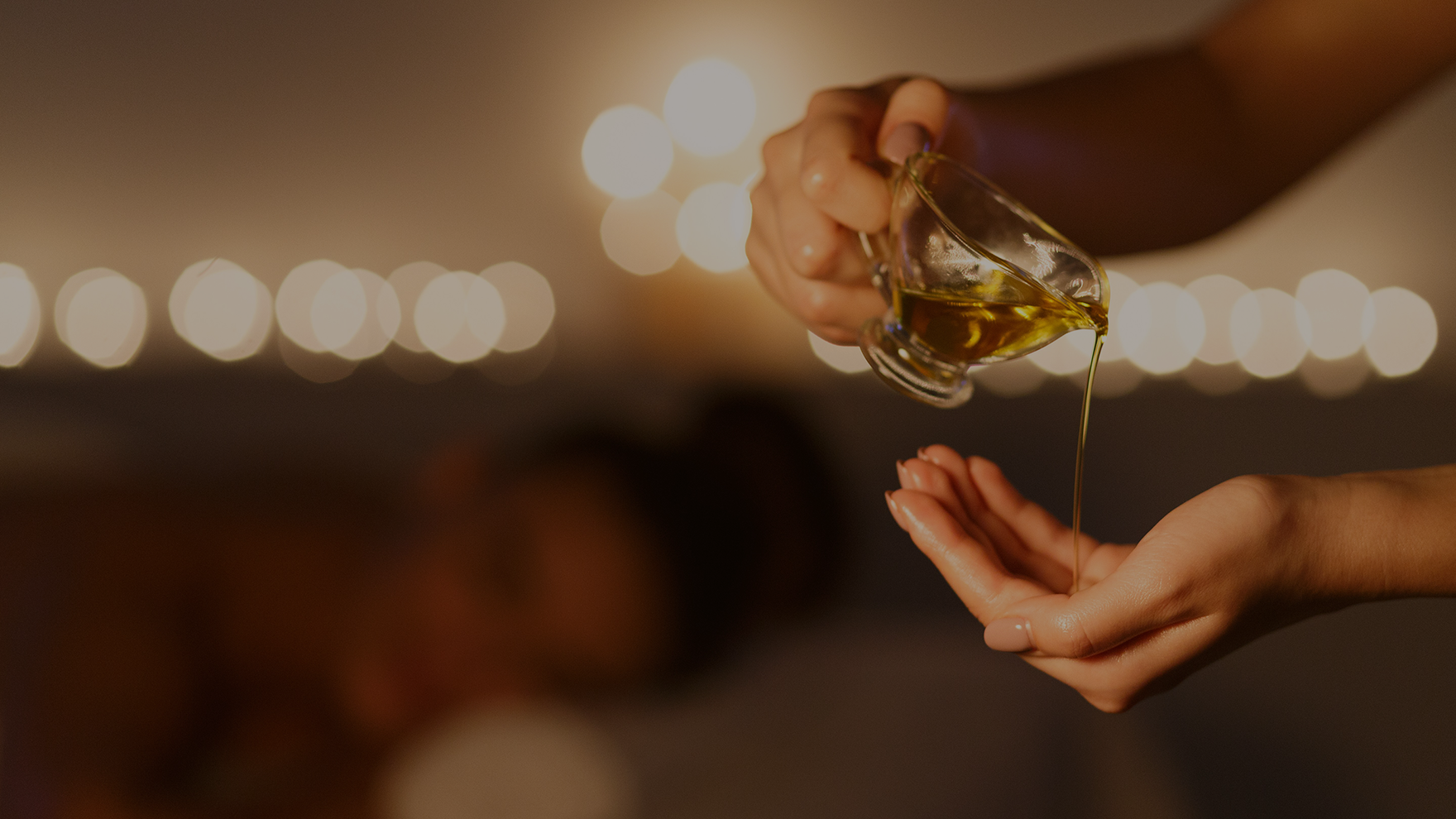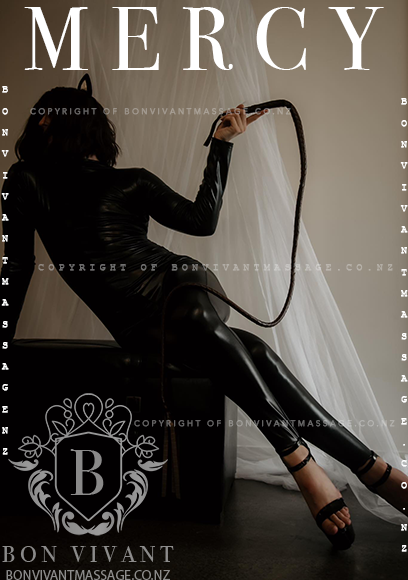 Let our captivating Mercy show you the beauty of androgyny and erotica!
Our long legged and lustful Mercy will capture your attention, and see to it that all of your deepest desires are met. Mercy, as a cross-dressing sensual masseuse, has not under gone any top or bottom surgery  however, her slim figure, femine hair and beautiful lingerie will leave you speechless. If you're up for the adventure of exploring the ambiguity of the sexes with an incredibly sensual and sophisticated crossdresser, Mercy is the perfect pick for you.

I am LGBTQ+ Friendly and non-discriminatory.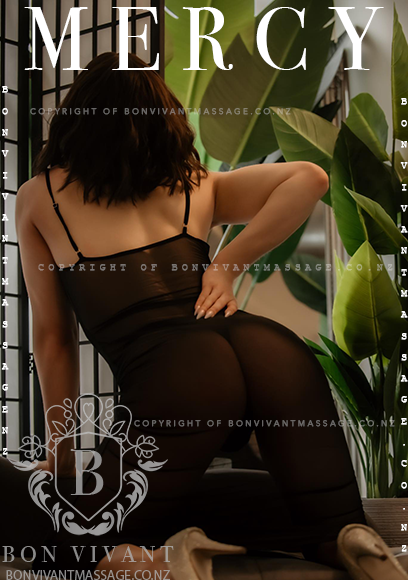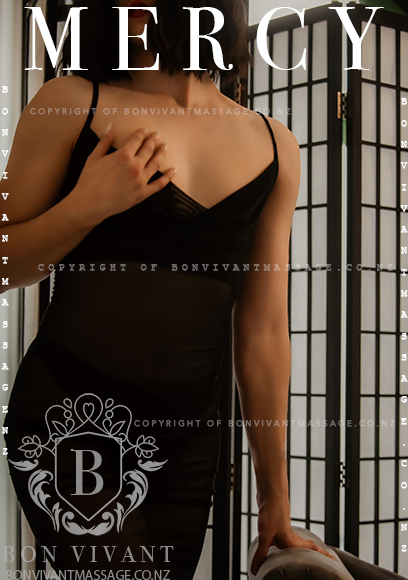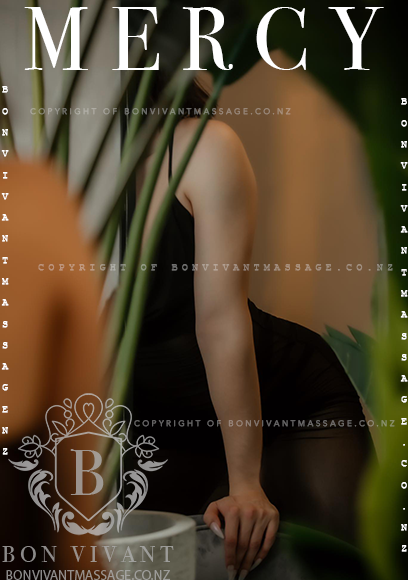 WANT TO KNOW MORE?
MY INTIMATE STATS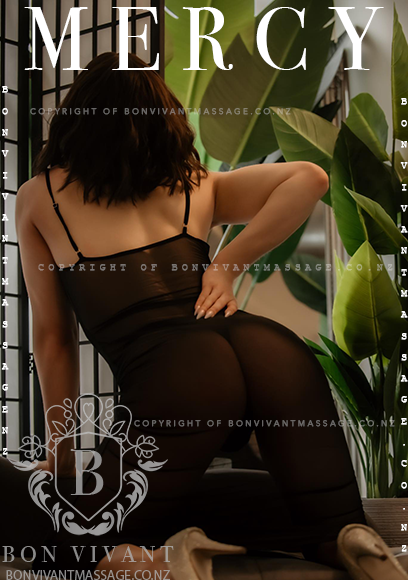 Age: 22
Nationality: NZ Euro
Hair: Dark, Styled Short
Eyes: Hazel
Height: 180cm
Shoe: NZ 10
AVAILABLE WEEKDAYS 10.30AM-9.30PM, SATURDAY 11AM-10PM, SUNDAY 12PM-8PM
TO BOOK:
Please Book At Least 2 Hours In Advance
You've done the leg work, met a few 'gentlemen' and left the date feeling unimpressed. Or maybe, you just need a man who will indulge and pamper you, put you first for a change and give you what you need without the sleaze factor. 
This is where we step in. Be prepared to be whisked off your feet for an hour or two with NZ's top male masseurs. You're in good hands, in a safe, ambient enviroment which offers maximum pleasure, privacy and professionalism