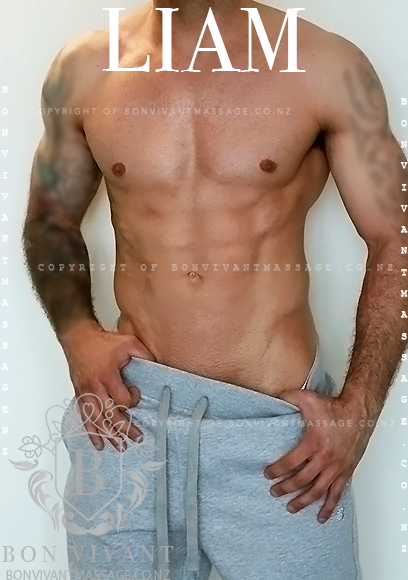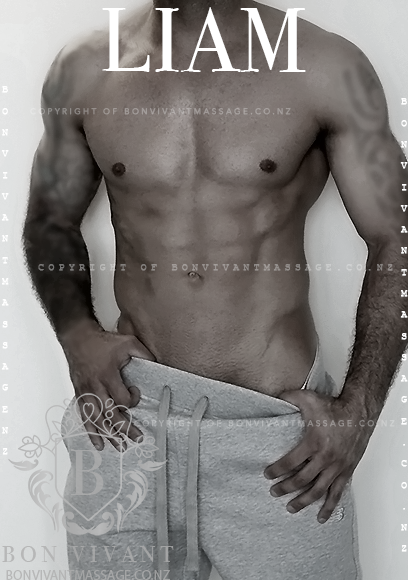 CHISELED, ATHLETIC AND SO GOOD WITH HIS HANDS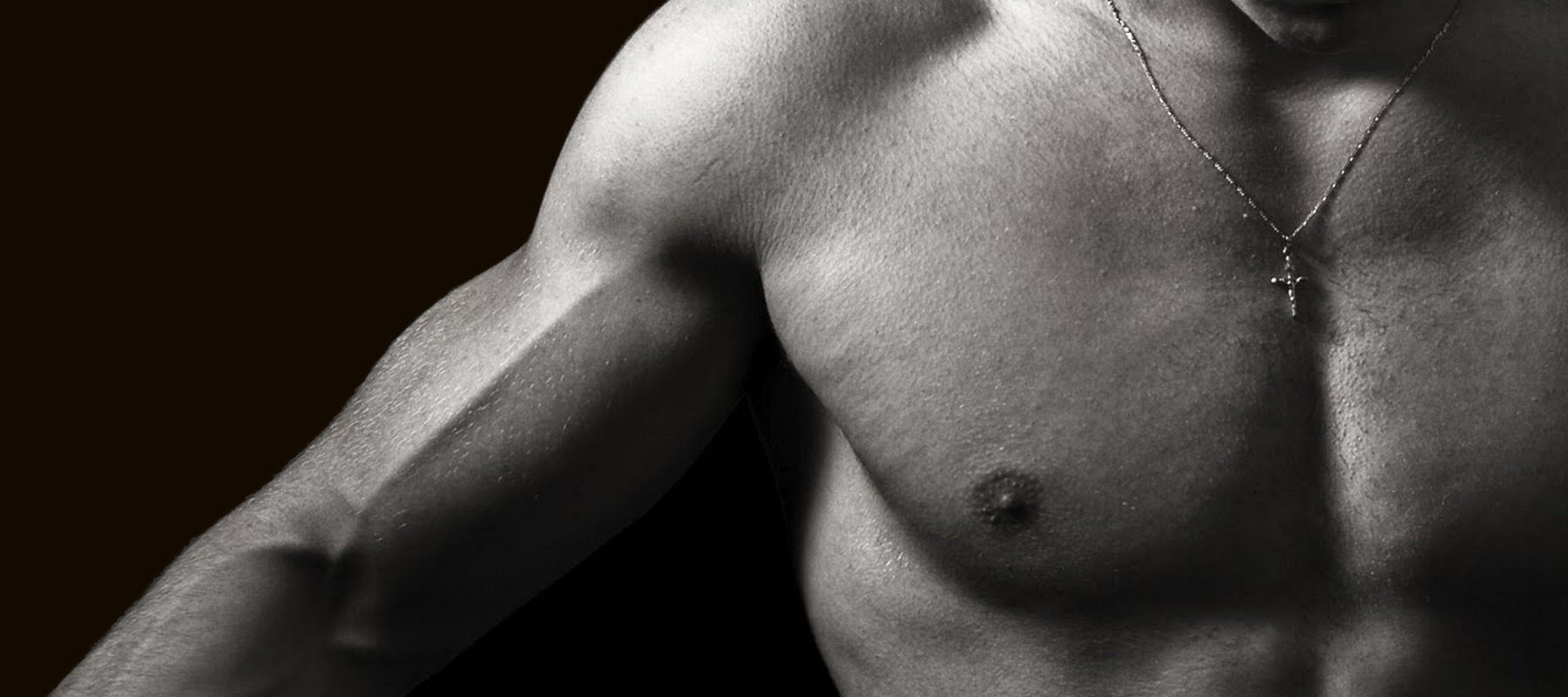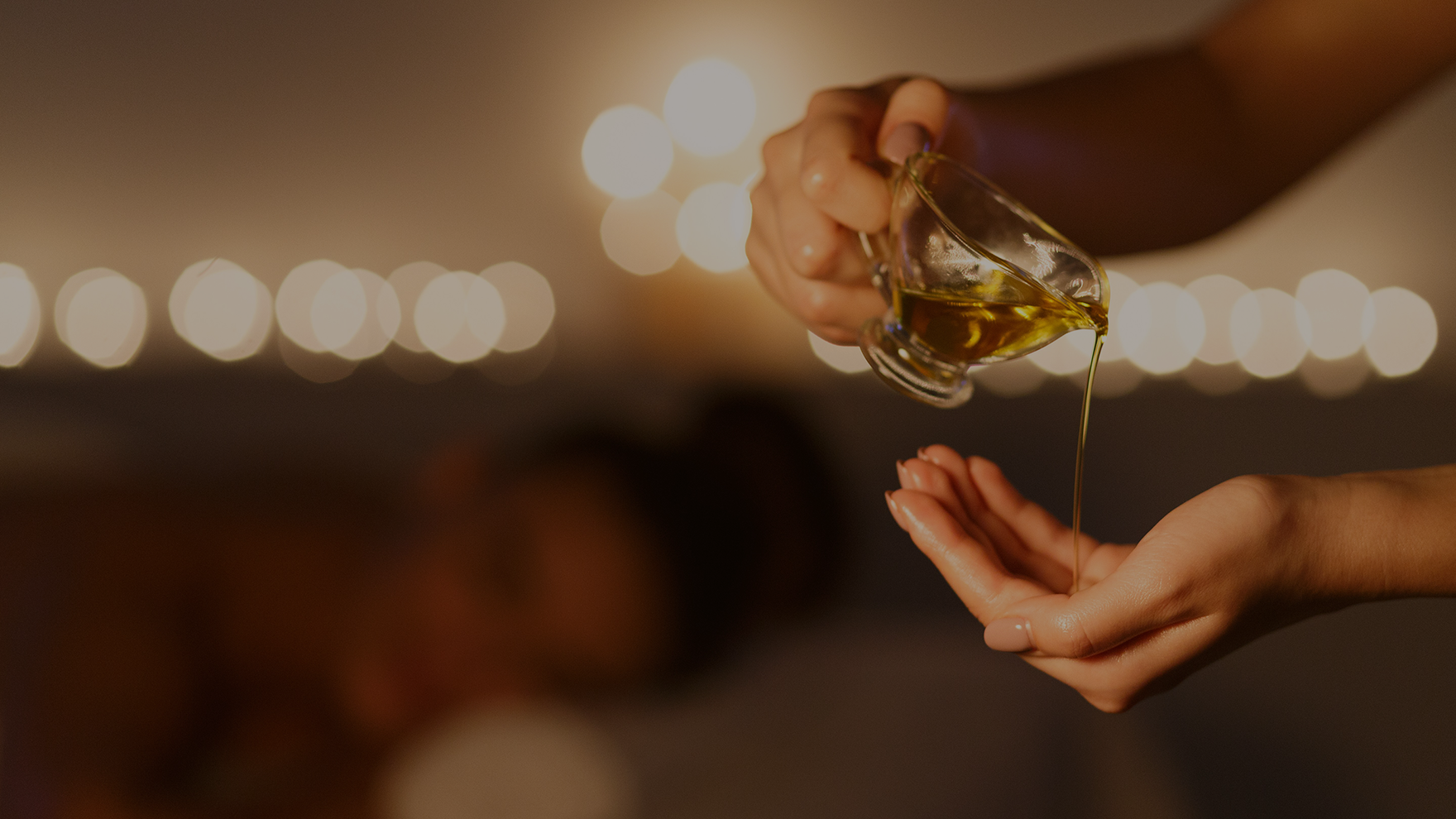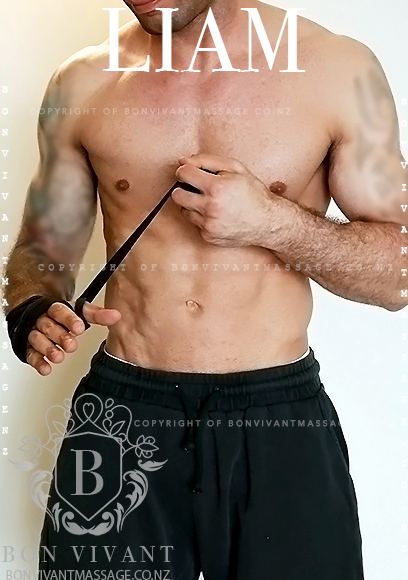 Though new to sensual massage, Liam is a skilled and attentive gentleman. From his sweet yet down-to-Earth Kiwi mannerisms to his chiseled abs and sculpted shoulders, he is absolute perfection.
Liam spends most of his time working with his hands and all of his free time working on his body. A highly skilled athlete with a masculine touch, he will have you swooning in no time at all.
With just the right amount of shyness and a cute sense of humour, Liam makes all interactions with him feel totally genuine.
Please Note: Liam caters to females and couples ONLY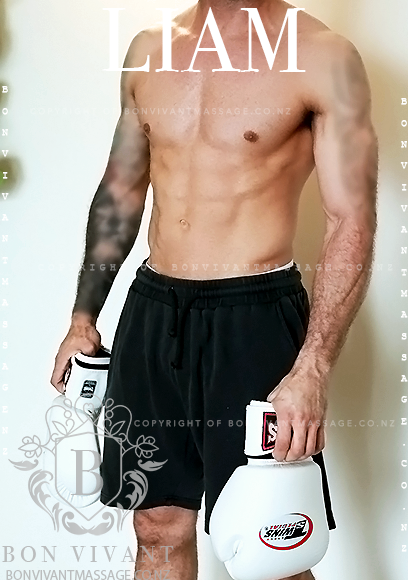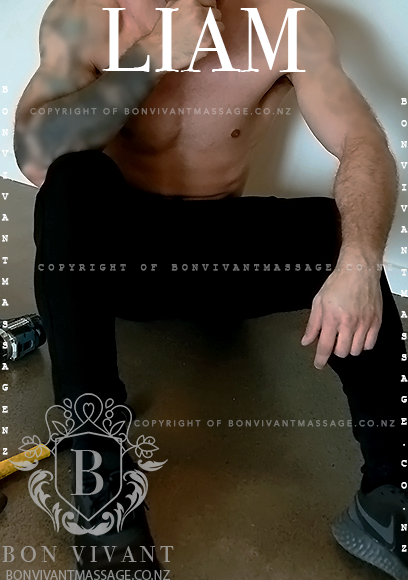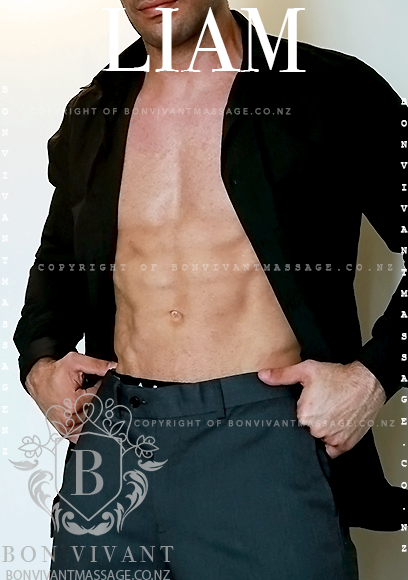 WANT TO KNOW MORE?
MY INTIMATE STATS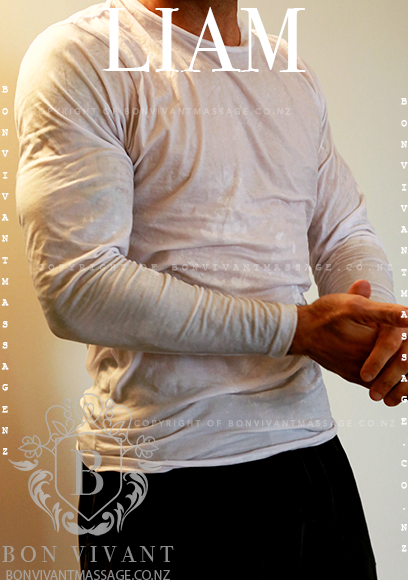 Age: 28
Nationality: Kiwi/Mixed Race
Hair: Dark, Styled Short
Eyes: Dark Brown
Height: 179cm
Shoe: NZ 12
AVAILABLE WEEKDAYS 10.30AM-9.30PM, SATURDAY 11AM-10PM, SUNDAY 12PM-8PM
TO BOOK:
Please Book At Least 2 Hours In Advance
You've done the leg work, met a few 'gentlemen' and left the date feeling unimpressed. Or maybe, you just need a man who will indulge and pamper you, put you first for a change and give you what you need without the sleaze factor. 
This is where we step in. Be prepared to be whisked off your feet for an hour or two with NZ's top male masseurs. You're in good hands, in a safe, ambient enviroment which offers maximum pleasure, privacy and professionalism