Age: 23
Nationality: NZ Born Asian
Hair: Dark, Styled Short
Eyes: Dark Brown
Height: 180cm
Shoe: NZ 10
Solo (1-on-1)
Sixty – $160
Seventy Five – $210
Ninety – $260
One Twenty – $300
Couples (2-on-2)
Sixty – $320
Seventy Five – $420
Ninety – $470
One Twenty – $620
Doubles (2-on-2)
Sixty – $280
Seventy Five – $420
Ninety – $540
One Twenty – $600
Swingers Massage 
Indulge in a couples massage with myself and my beautiful partner. We are both well respected, good looking se sual masseurs who enjoy the thrill of pleasing others.
Sixty – $320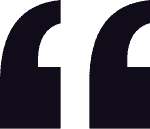 Amazing with his hands if you know what I mean! Thank you for the recommendation
A magnificent man with a playful nature and a truly sweet, gentlemanly side

Highly Rated
The Sweetest Gentleman
It's hard as woman in this world to find a strong man who is still entirely focused on you and you're needs. Don't even get us started on how hard it is to find all that and still be sexually satisfied! Enter Leo.
Ladies, let me tell you about this gorgeous sweetheart. He is the full package. Career driven, ambitious, smart and what a body! He keeps himself looking great year round and has the most cheeky smile that just melts you.
His massage skills are something else. He knows how to warm you up, work out that stress and then fire you up. He is a total gentleman and unbelievably easy to connect with.
Please Note: Leo caters to females and couples ONLY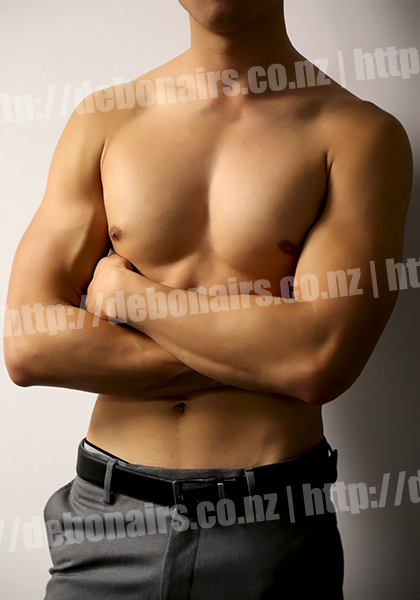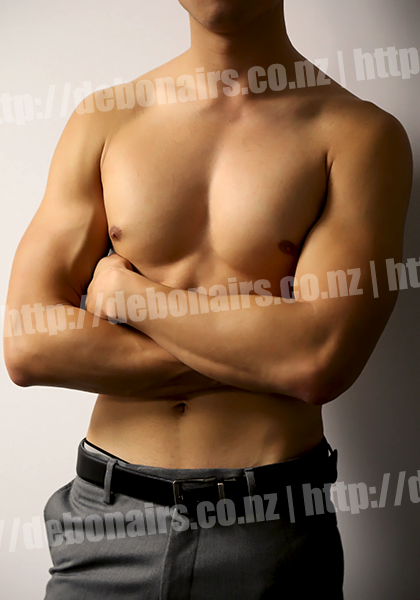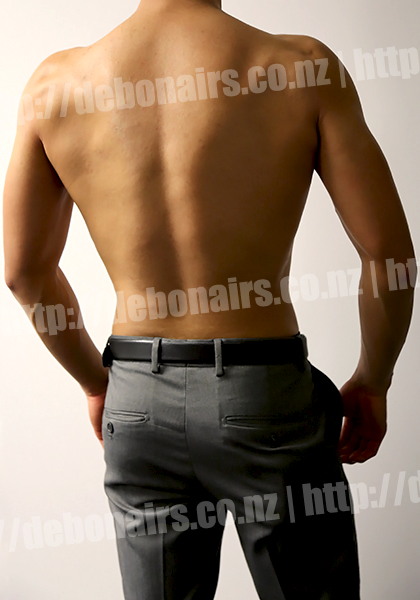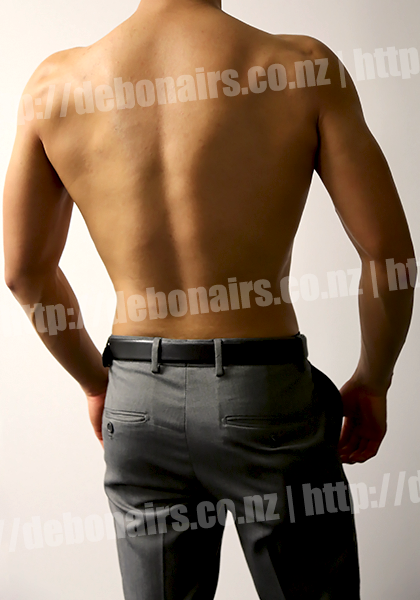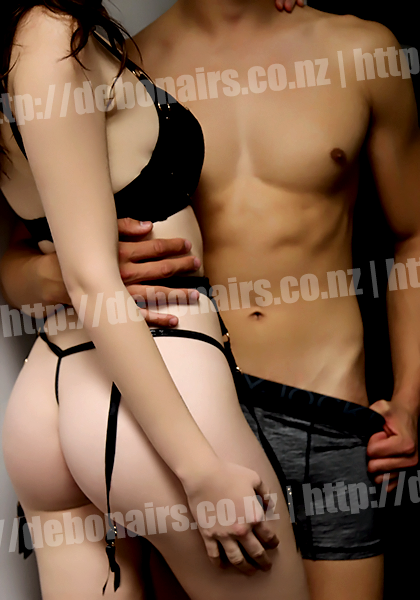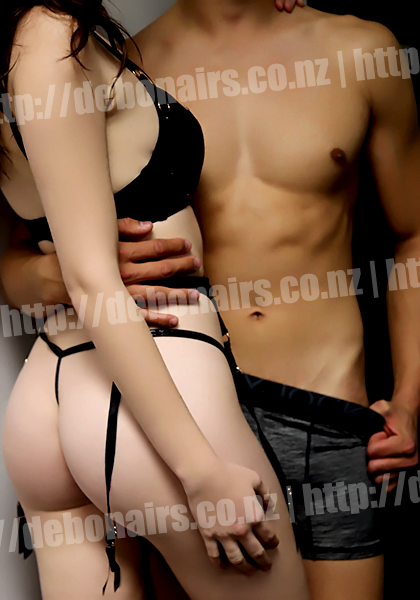 Testimonial:
"A magnificent man with a playful nature and a truly sweet, gentlemanly side"
Minimum 2 Hours Notice Required
Please Do Mention If You Have Seen Me Before When Booking