SWEET, SEXY AS HELL AND SO FIT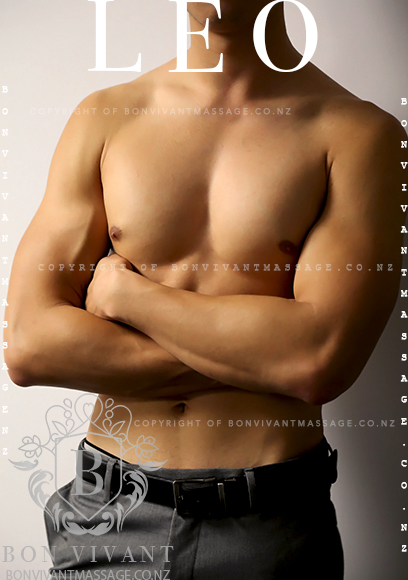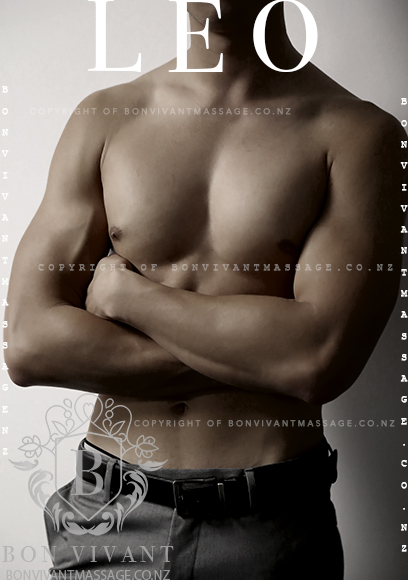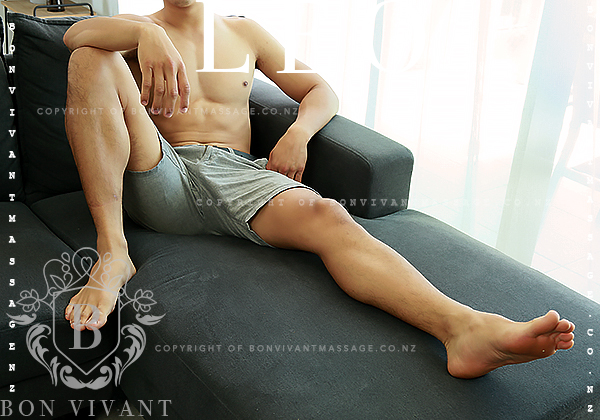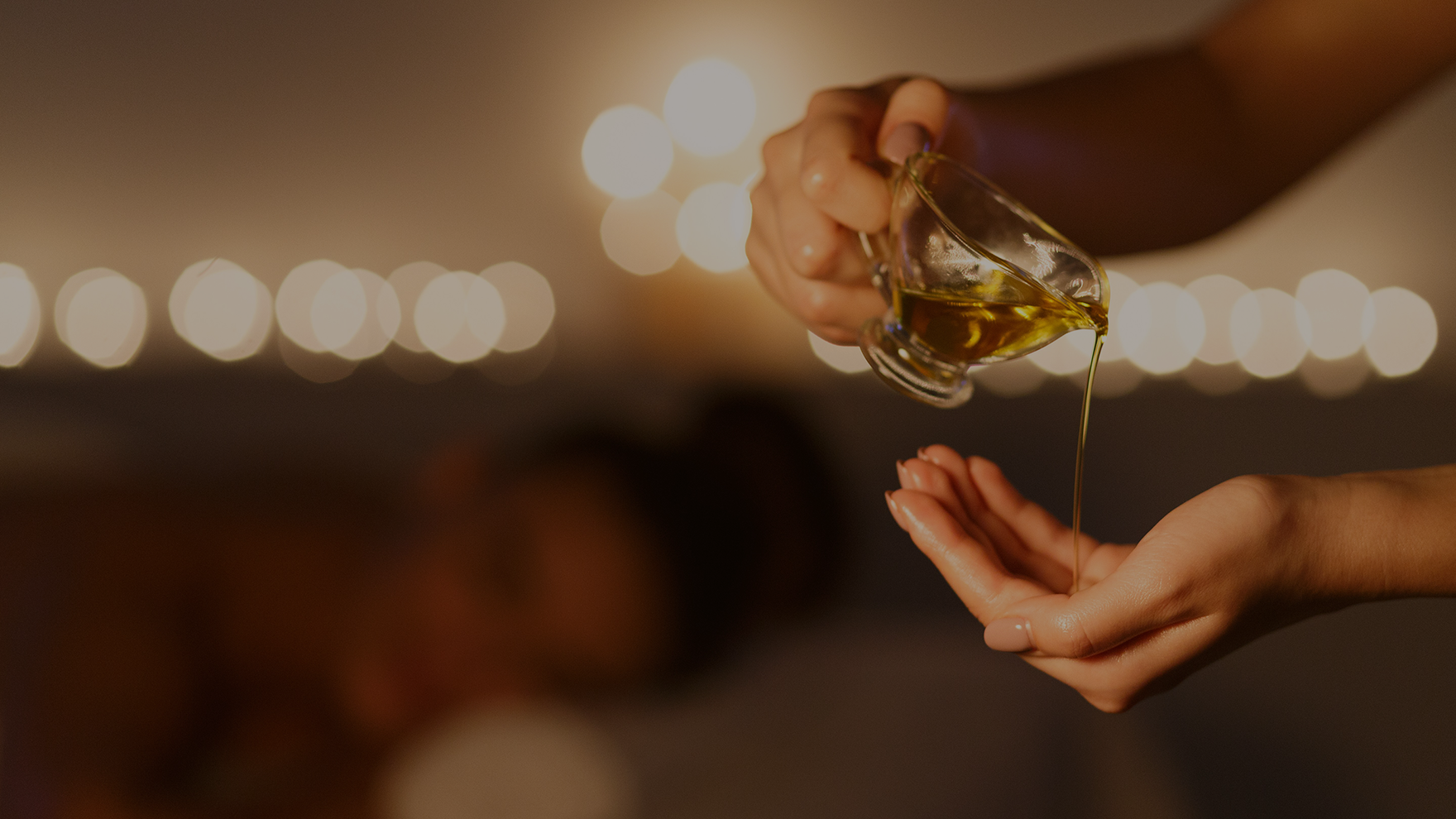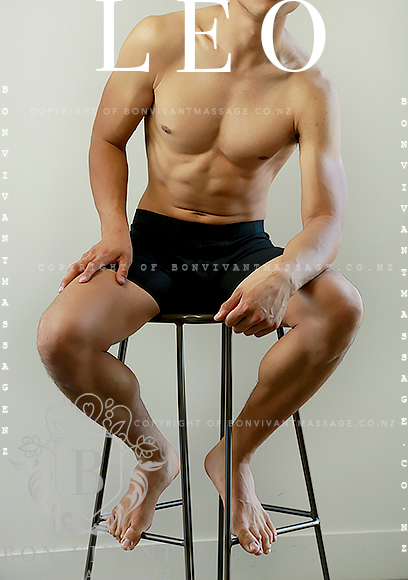 It's hard as woman in this world to find a strong man who is still entirely focused on you and you're needs. Don't even get us started on how hard it is to find all that and still be sexually satisfied! Enter Leo.
Ladies, let me tell you about this gorgeous sweetheart. He is the full package. Career driven, ambitious, smart and what a body! He keeps himself looking great year round and has the most cheeky smile that just melts you.
His massage skills are something else. He knows how to warm you up, work out that stress and then fire you up. He is a total gentleman and unbelievably easy to connect with.
Please Note: Leo caters to females and couples ONLY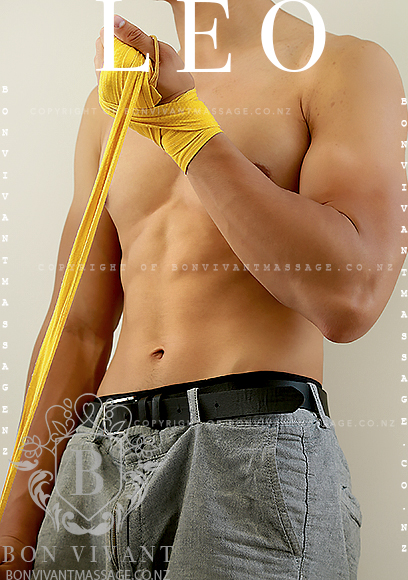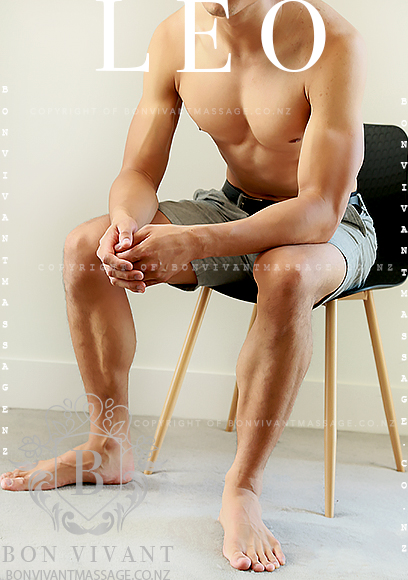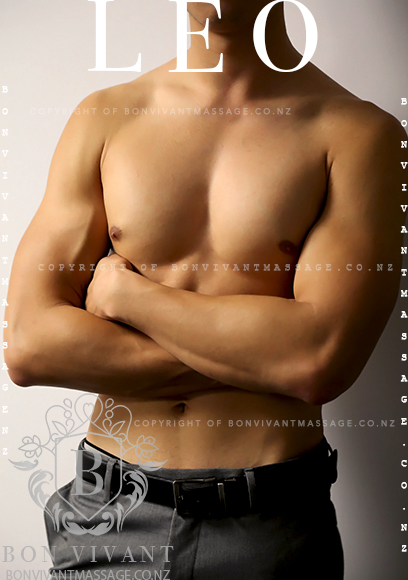 WANT TO KNOW MORE?
MY INTIMATE STATS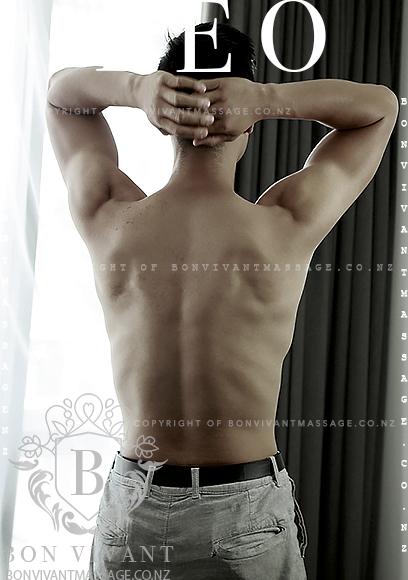 AWAY UNTIL MAY 2023
Age: 23
Nationality: NZ Born Asian
Hair: Dark, Styled Short
Eyes: Dark Brown
Height: 180cm
Shoe: NZ 10
AVAILABLE WEEKDAYS 10.30AM-9.30PM, SATURDAY 11AM-10PM, SUNDAY 12PM-8PM
TO BOOK:
Please Book At Least 2 Hours In Advance
You've done the leg work, met a few 'gentlemen' and left the date feeling unimpressed. Or maybe, you just need a man who will indulge and pamper you, put you first for a change and give you what you need without the sleaze factor. 
This is where we step in. Be prepared to be whisked off your feet for an hour or two with NZ's top male masseurs. You're in good hands, in a safe, ambient enviroment which offers maximum pleasure, privacy and professionalism