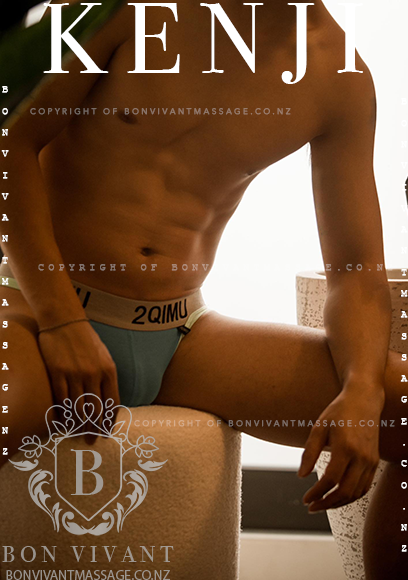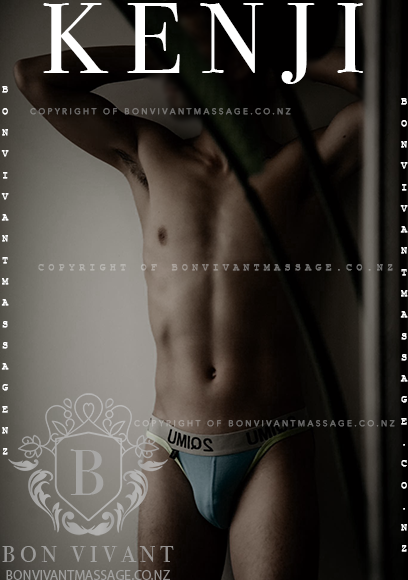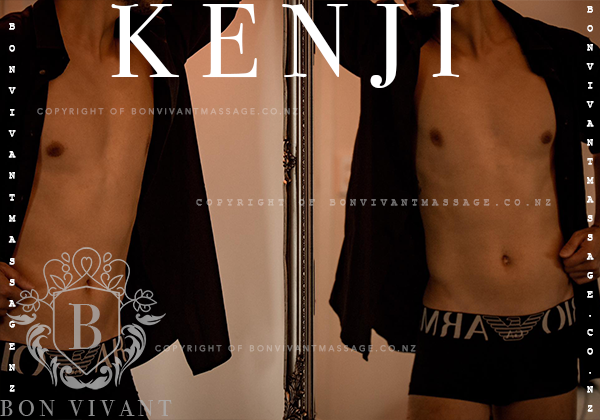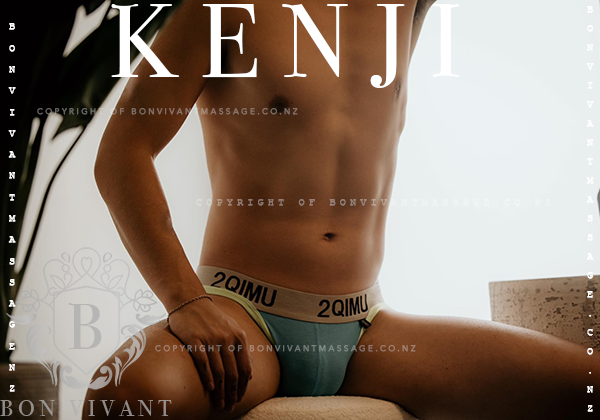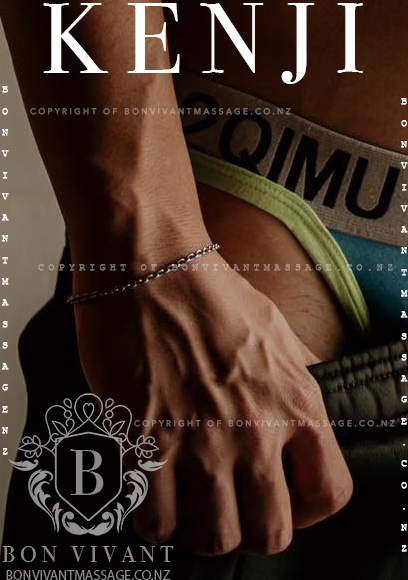 Bringing with him that famous Japanese hospitality and charm, Kenji is everything you need in a man and so much more. His massage technique comes from time spent abroad learning how to ease tired muscles and where to touch to make you relax instantly.
His jawline was created by the Gods. Chiselled and well groomed with stubble that makes him look rugged and sexy.
He is only with us for a very limited time so do not miss out!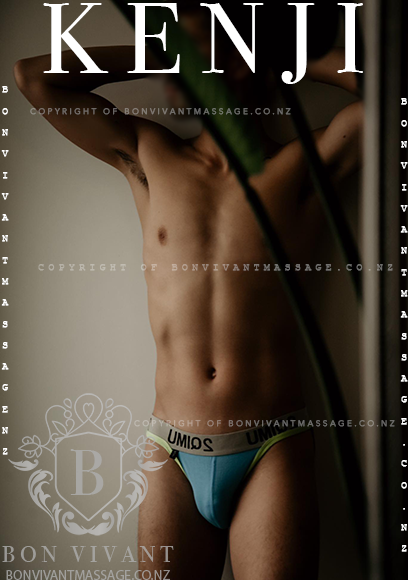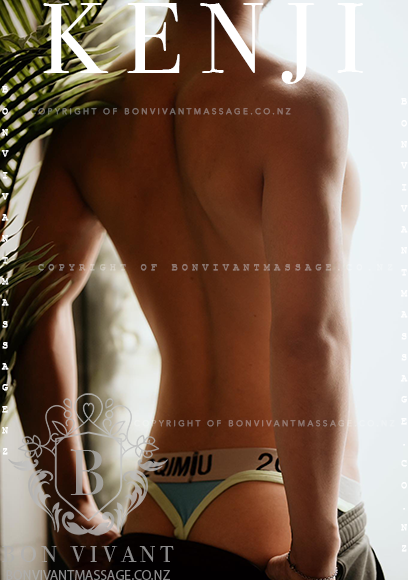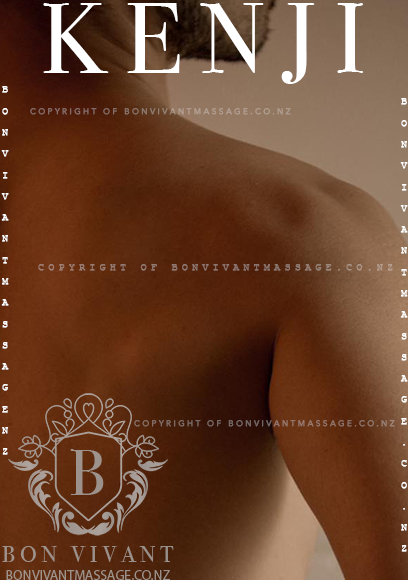 WANT TO KNOW MORE?
MY INTIMATE STATS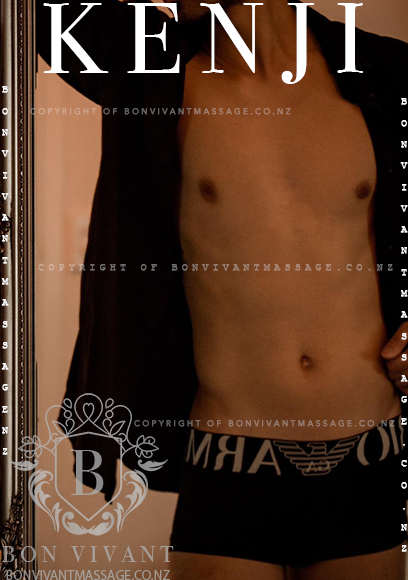 Age: 27
Nationality: Japanese
Hair: Dark, Styled Short
Eyes: Brown
Height: 173cm
Shoe: NZ 10
AVAILABLE WEEKDAYS 2PM-9.30PM, SATURDAY 11AM-10PM, SUNDAY 12PM-8PM
TO BOOK:
Please Book At Least 2 Hours In Advance
You've done the leg work, met a few 'gentlemen' and left the date feeling unimpressed. Or maybe, you just need a man who will indulge and pamper you, put you first for a change and give you what you need without the sleaze factor. 
This is where we step in. Be prepared to be whisked off your feet for an hour or two with NZ's top male masseurs. You're in good hands, in a safe, ambient enviroment which offers maximum pleasure, privacy and professionalism