FALL FOR A GORGEOUS FRENCH HUNK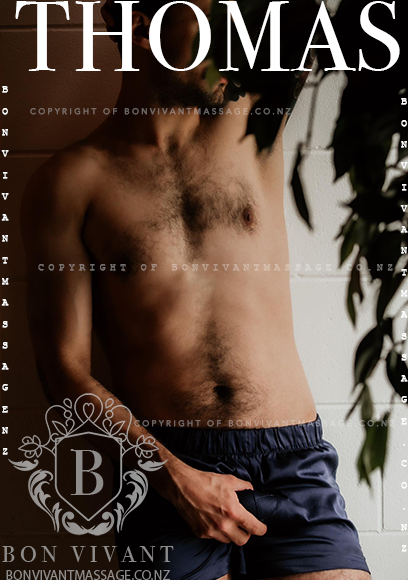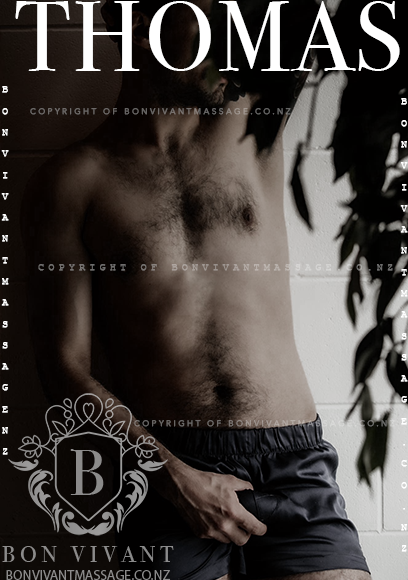 AN UTTERLY UNFORGETABLE EXPERIENCE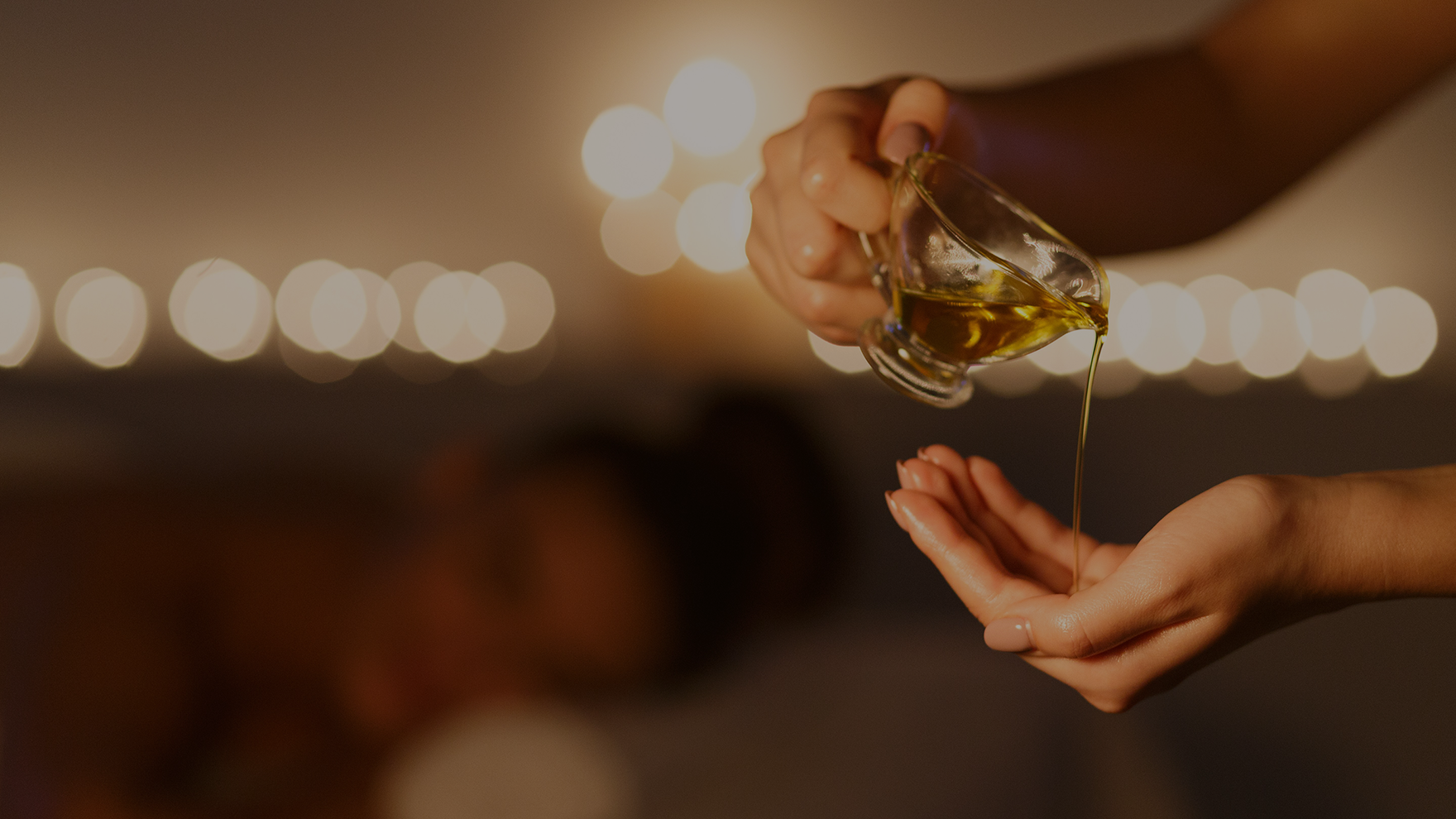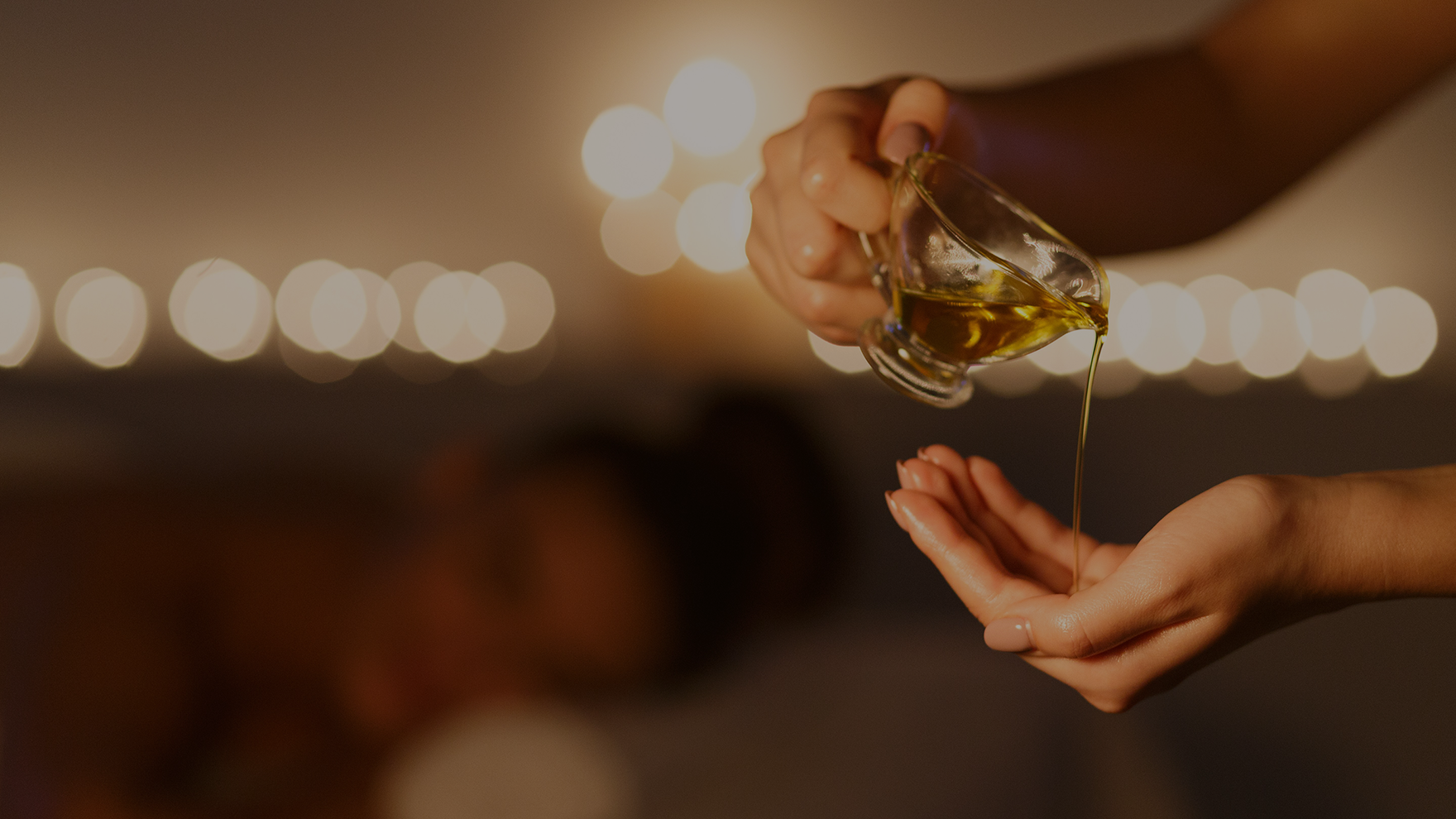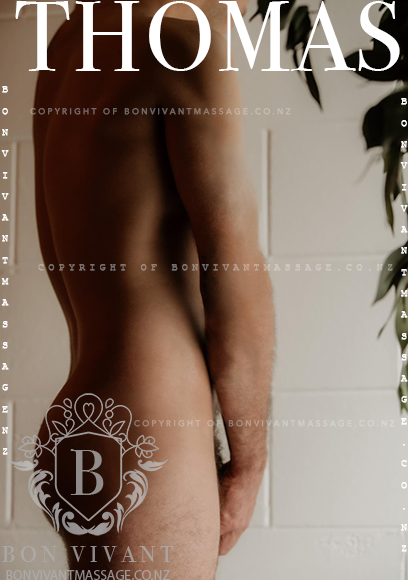 Fall in lust with our oh-so sauve and adorable French hottie.
Be his personal guest as he ushers you into a world of erotic foreplay and mindblowing arouasal. 
Placing an emphasis on his desire to please, he is on everyones wishlist this year!
Whilst straight, Thomas is LGBTQ+ friendly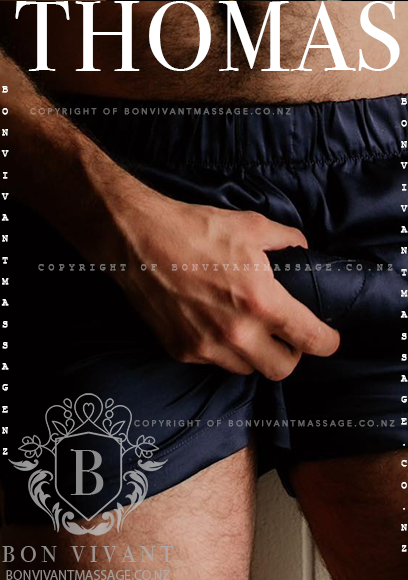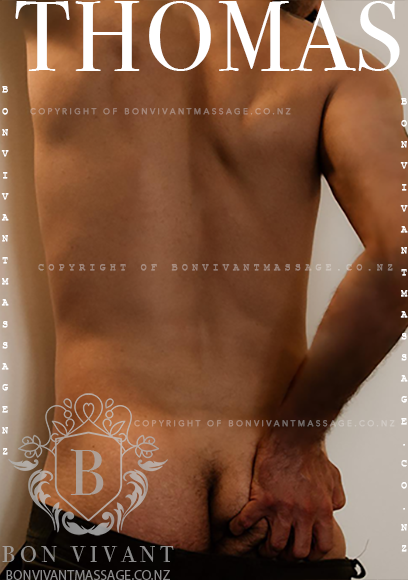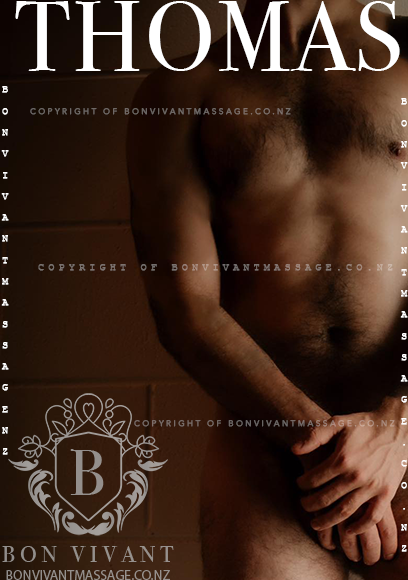 WANT TO KNOW MORE?
MY INTIMATE STATS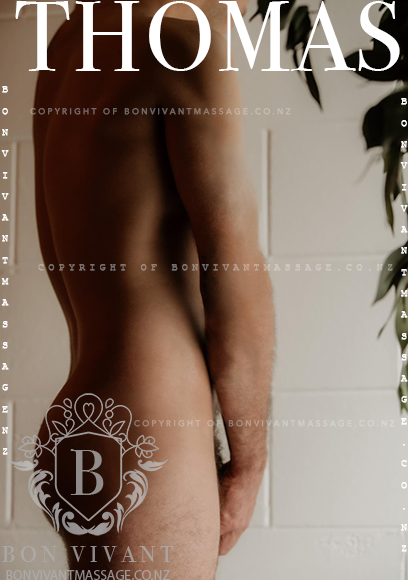 Age: 25
Nationality: French
Hair: Dark, Styled Short
Eyes: Dark Brown
Height: 178cm
Shoe: NZ 10
AVAILABLE WEEKDAYS 10.30AM-9.30PM, SATURDAY 11AM-10PM, SUNDAY 12PM-8PM
TO BOOK:
Please Book At Least 2 Hours In Advance
You've done the leg work, met a few 'gentlemen' and left the date feeling unimpressed. Or maybe, you just need a man who will indulge and pamper you, put you first for a change and give you what you need without the sleaze factor. 
This is where we step in. Be prepared to be whisked off your feet for an hour or two with NZ's top male masseurs. You're in good hands, in a safe, ambient enviroment which offers maximum pleasure, privacy and professionalism