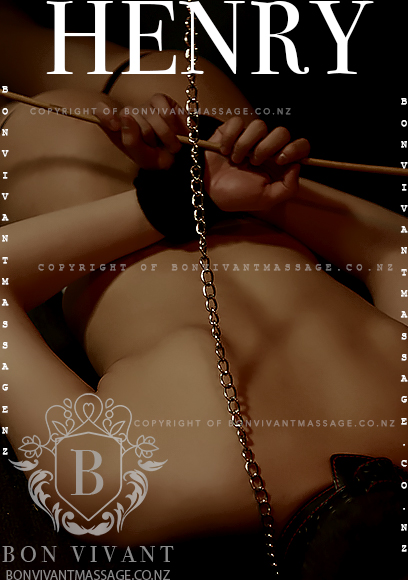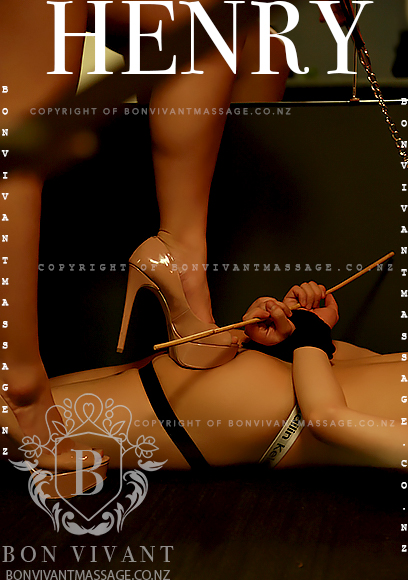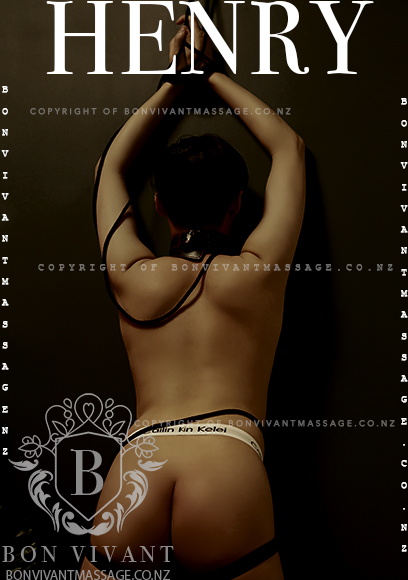 With a sweet face like an international Asian Idol, Henry is purity and charm. 
A great communicator, he is able to relay his desires and experiences to help amplify yours. While he is comfortable as a dominant, his true passion lies in submission.
With many hours of his personal time spent in and around ropes, canes and handcuffs, he is exactly the right person to help you ignite your senses and bdsm joys.
As a bonus, Henry can give a lovely massage and is very open minded
While straight, Henry is LGBTQ+ Friendly
Little Additionals
Make up (includes foundation, contouring, highlighting, lipstick, mascara)   +$100 extra. Advanced Notice Required
Electric shock on me +$50 extra
Touching my genitals +$30
Tickle torture on you +$25
Foot worship on myself +$10
Licking/sucking/kissing my body (mouth not included) +$10
BDSM domination with restraints +$100
BDSM domination with restraints & pain +$150
Tickle torture on me +$75
BDSM submission with restraints +$200
BDSM submission with restraints & pain +$300
With the exception of make-up wearing requests, all 'Little Additionals' are to be discussed with me in persona, in the room, and not with the receptionists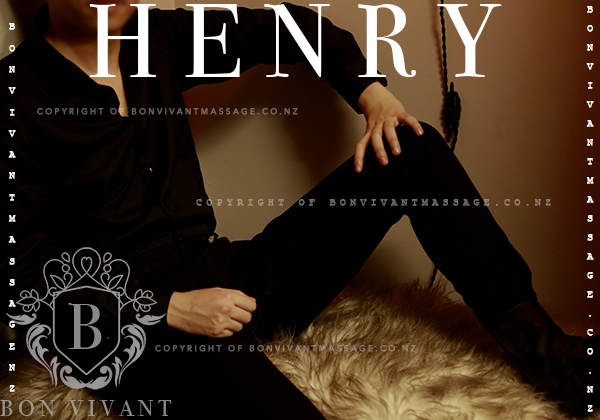 Intimate Stats
Age: 19
Nationality: Kiwi Born Asian
Hair: Dark, Styled Short
Eyes: Dark Brown
Height: 180
Shoe: NZ 10
Professional MAssage With A Sexy Twist
You've done the leg work, met a few 'gentlemen' and left the date feeling unimpressed. Or maybe, you just need a man who will indulge and pamper you, put you first for a change and give you what you need without the sleaze factor. 
This is where we step in. Be prepared to be whisked off your feet for an hour or two with NZ's top male masseurs. You're in good hands, in a safe, ambient enviroment which offers maximum pleasure, privacy and professionalism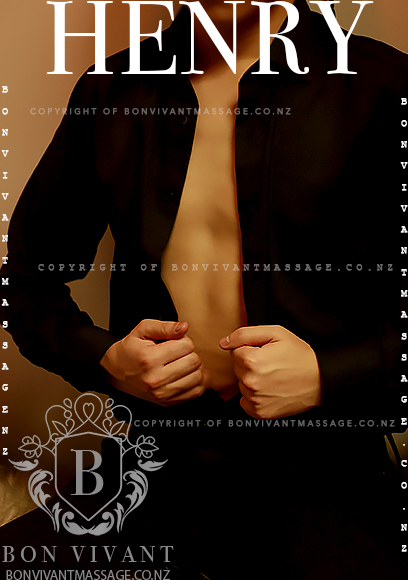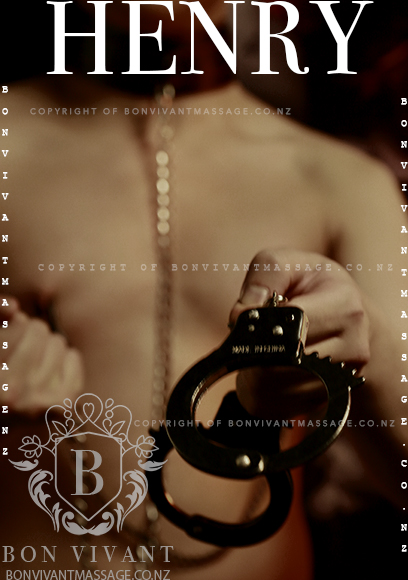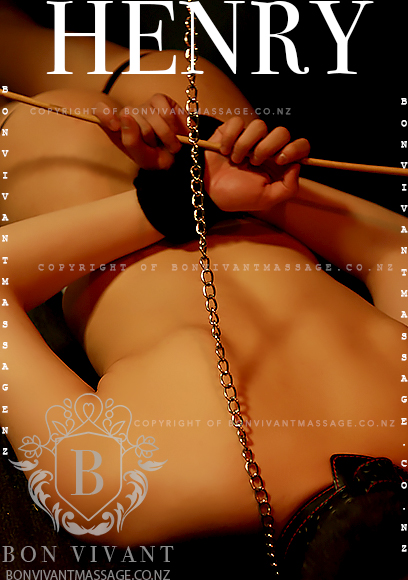 Weekdays
10:30am – 10:00pm
Weekends
11:00am – 10:00pm
To Book:
Please Book At Least 2 Hours In Advance
Mount Eden
021 1646 703
DebonairsMassage@gmail.com
Auckland CBD
022 1668 210
BellaNovaMassageNZ@gmail.com