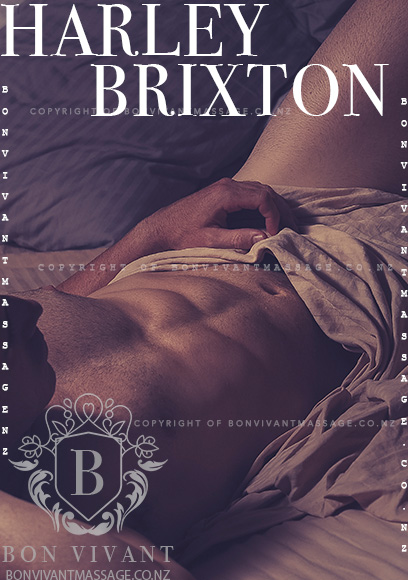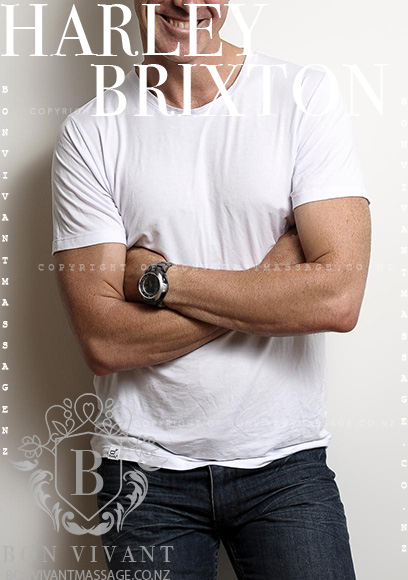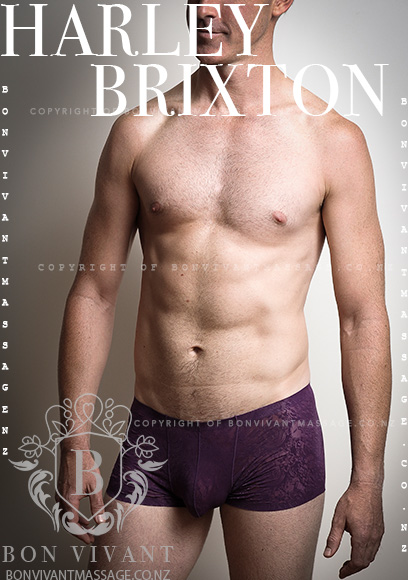 Contrary to what too many direct messages on the internet may suggest, it is not all about the D.
Ever since I started escorting, I've set out to make it all about you. What you want to do, what you need, and also paying careful attention to what you don't want. I've noticed that in about a quarter of all my bookings so far, clients have explicitly told me that they're not interested in intercourse as a part of their booking.
What is clear, though, is that sensual touch and physical connection is still pretty much essential. Sensual massage is a very common request. What I'm noticing is that I'll get a "Yes!" in response to the suggestion of a sexy massage more often than I will for a suggestion of intercourse. For many women, full-body, vulval, and/or clitoral stimulation is more sexually enticing than 'PIV' (penis-in-vagina) sex.
Having been a professional therapeutic masseur in another lifetime, I kinda rate my skills.  And with a little communication, some at-the-time discussion, plus close attention to what your body is telling me without words, I can start putting together a fairly decent idea of what will work for you, individually. This means not only can I get the blood moving towards your sexual organs (including the one between your ears), I can also work deep into your sore and tired muscles as well. I think this lends a sense of 'completeness' to this type of erotic massage.
The result: a new specific service
So, I've decided to explicitly offer sexy, 'happy ending' massage for women as a service that I provide.
You can be covered by a sheet or uncovered; you can stay face-down or we can cover every inch of your body; I can be clothed, in underwear (and I'm not talking about boring Bonds rags here – I have some pretty flash smalls), or naked. YOU get to choose… always.
The happy ending is also optional. Some folks prefer to be tantalisingly teased, and then to finish themselves off after I've gone.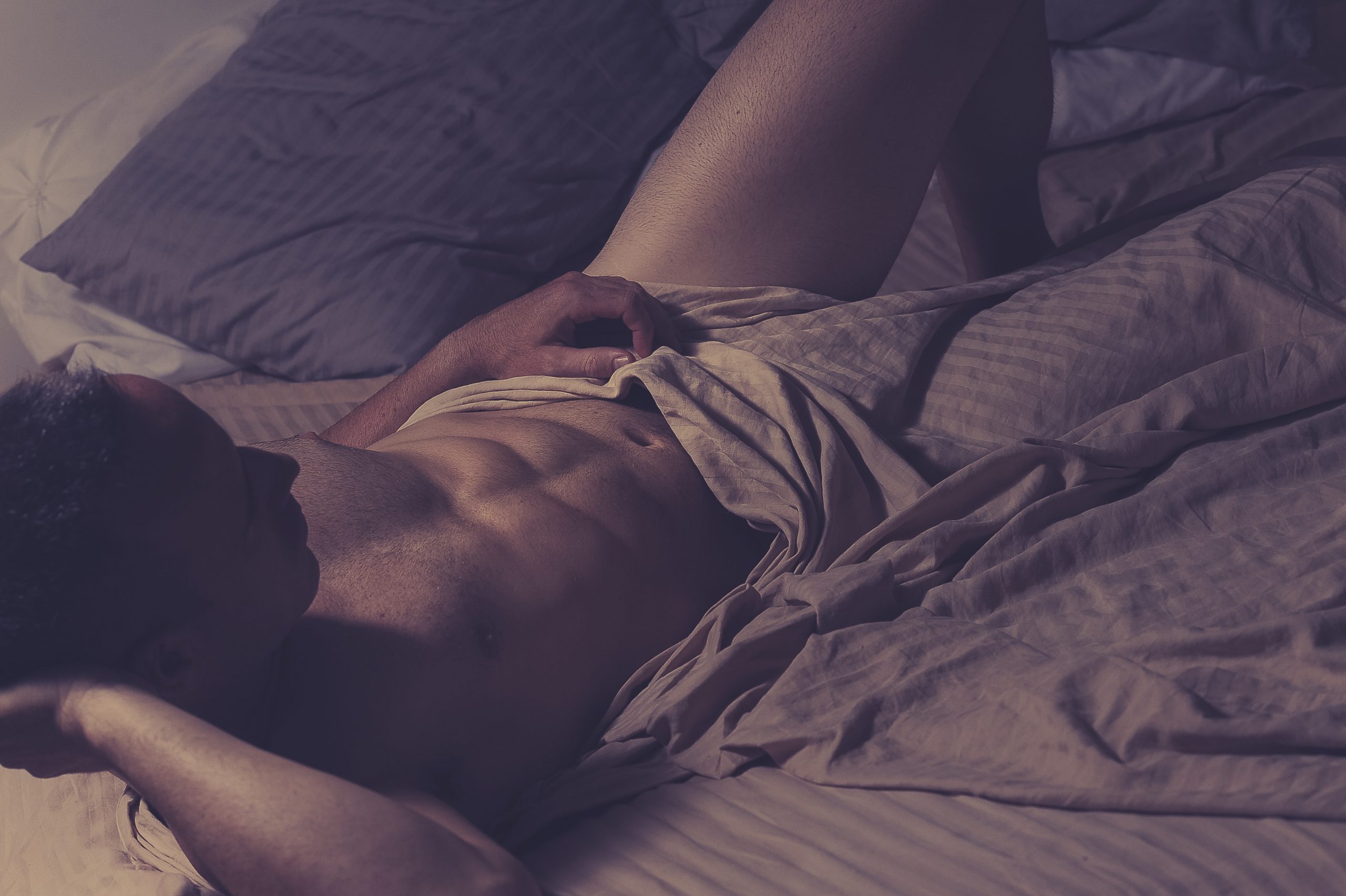 Intimate Stats
AGE: 43
NATIONALITY: AUS/EURO
HAIR: DARK, STYLED SHORT
EYES: GREY BLUE
HEIGHT: 186CM
SHOE: NZ 11
Professional MAssage With A Sexy Twist
You've done the leg work, met a few 'gentlemen' and left the date feeling unimpressed. Or maybe, you just need a man who will indulge and pamper you, put you first for a change and give you what you need without the sleaze factor. 
This is where we step in. Be prepared to be whisked off your feet for an hour or two with NZ's top male masseurs. You're in good hands, in a safe, ambient enviroment which offers maximum pleasure, privacy and professionalism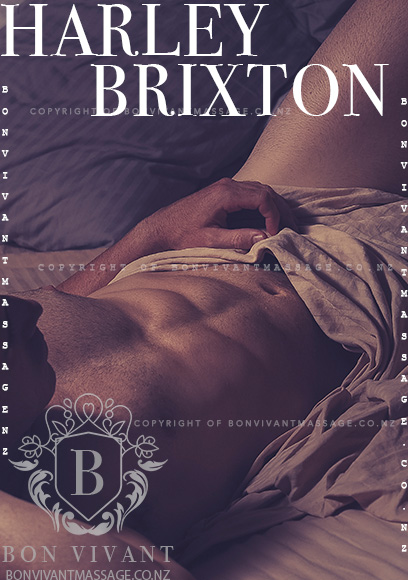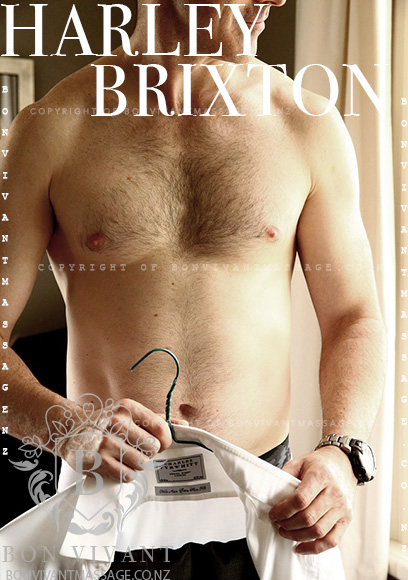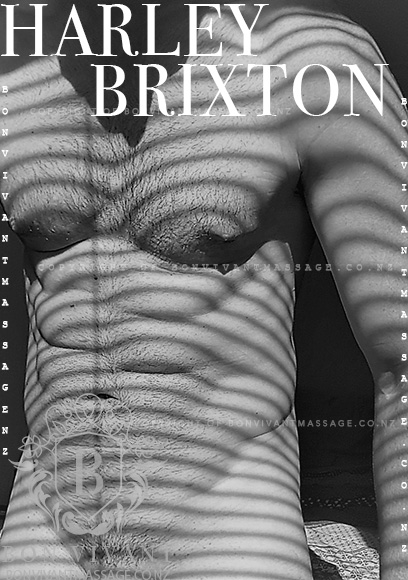 AVAILABLE FOR ONE DAY ONLY!!!
10:30am – 10:00pm SUN 23 MAY
To Book:
Please Book At Least 2 Hours In Advance
Auckland CBD
022 1668 210
BellaNovaMassageNZ@gmail.com