RAVISHING & RUGGEDLY HANDSOME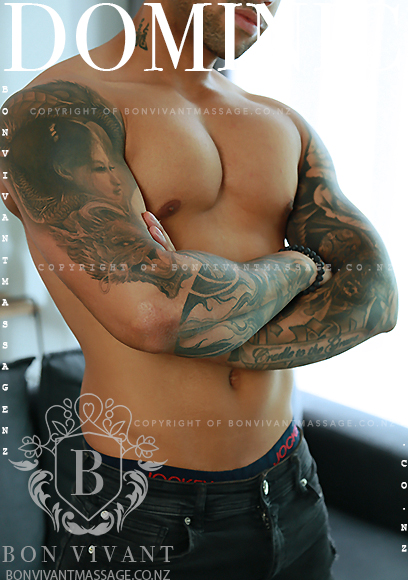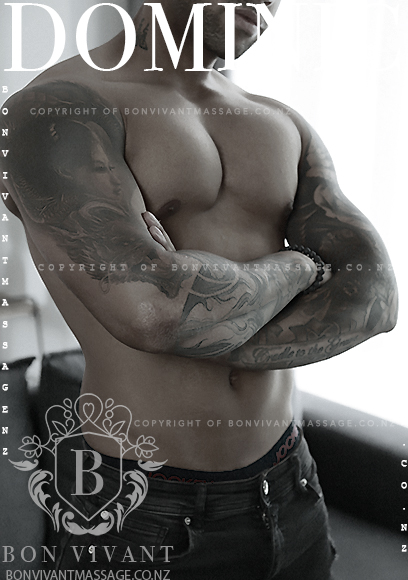 AN UTTERLY UNFORGETABLE EXPERIENCE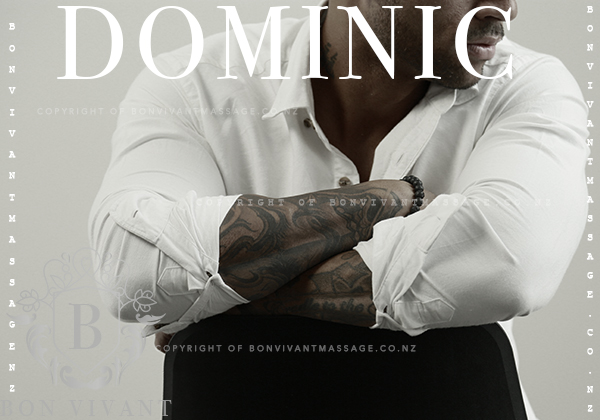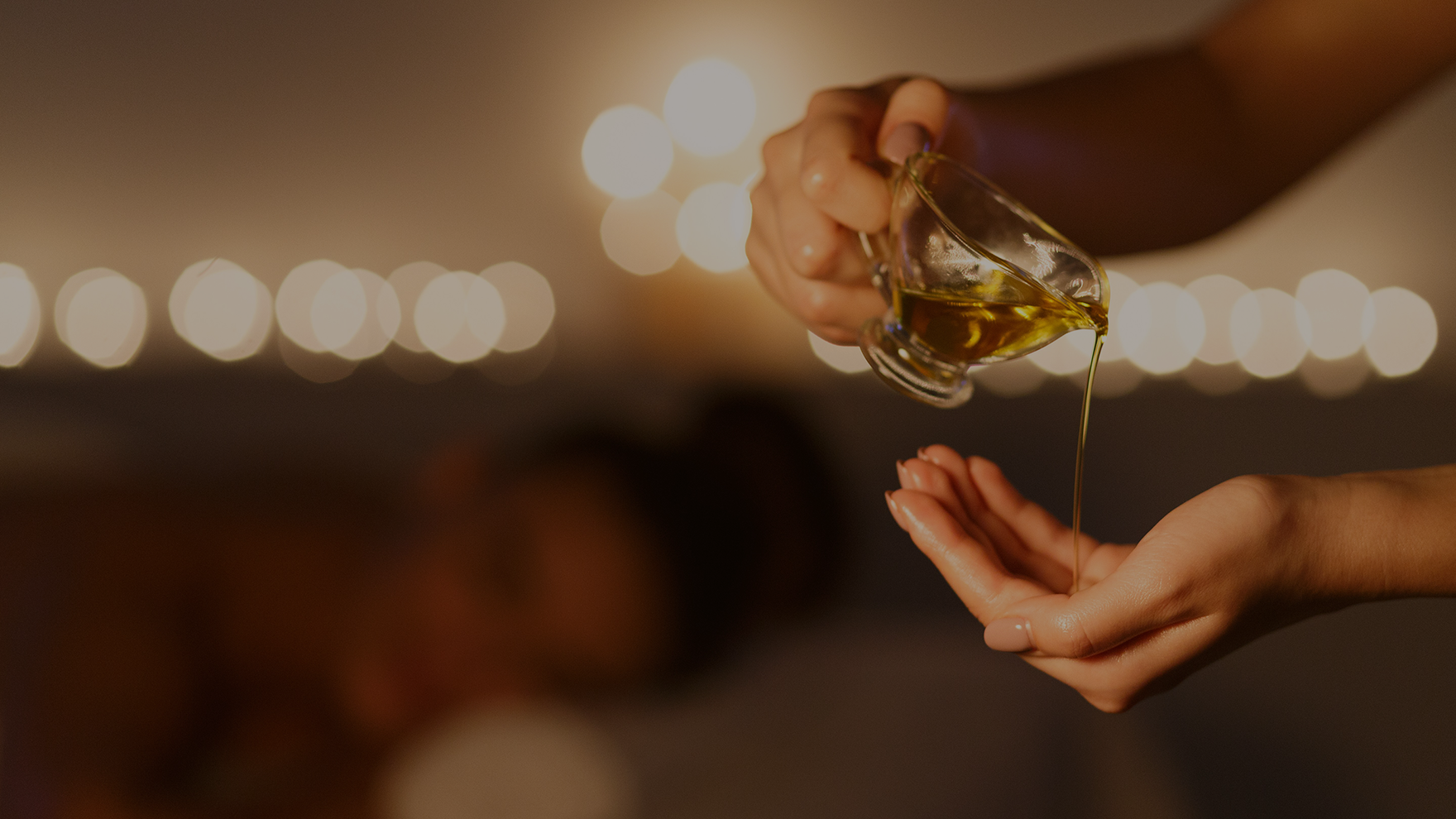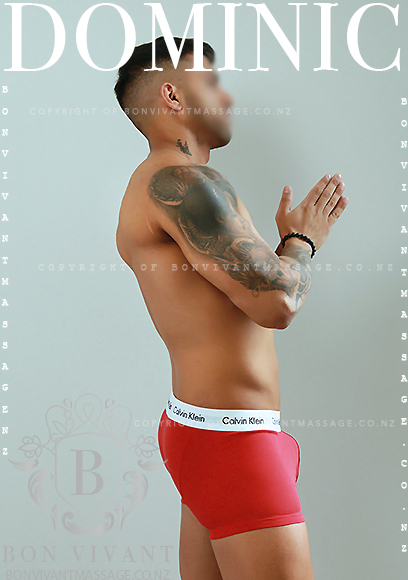 Can you describe a man as totally, utterly delicious? This is exactly how we would describe this perfect specimen of a man and even then it does not do him justice.
Praised for his smooth talking, sexy accent and superior figure, Dominic is every one of your wildest dreams.
As a full time model, he is always in athletic form, rippling with abs and distractingly perfect muscles. A natural dominant, he will remove all your nervousness and leave you tingling with desire. His ability to seduce and please is next level and will leave you clearing your schedule for the next time you get to book in with this incredible man.
Dominic is currently seeing women and couples only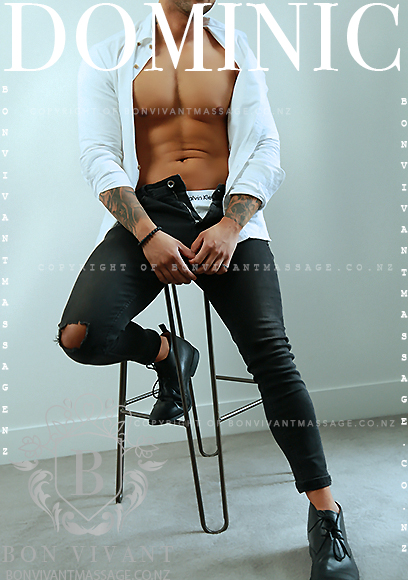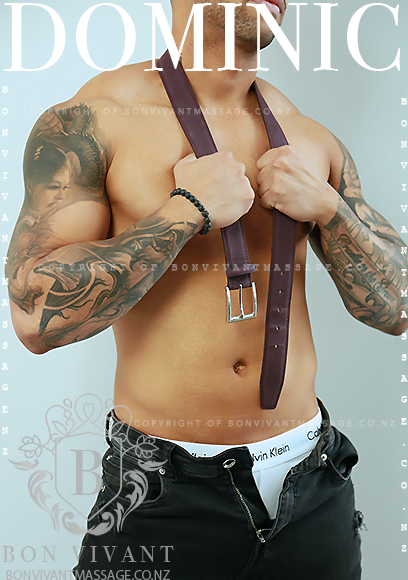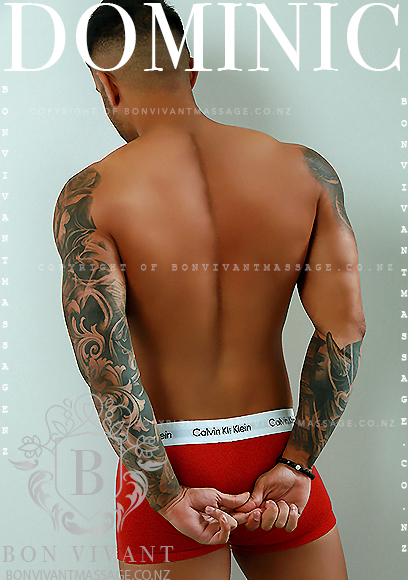 WANT TO KNOW MORE?
MY INTIMATE STATS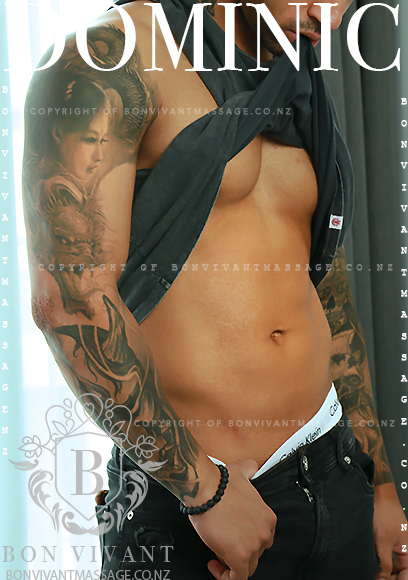 Age: 25
Nationality: NZ Kiwi mixed
Hair: Dark, Styled Short
Eyes: Dark Brown
Height: 178
Shoe: NZ 10
AVAILABLE WEEKDAYS 10.30AM-9.30PM, SATURDAY 11AM-10PM, SUNDAY 12PM-8PM
TO BOOK:
Please Book At Least 2 Hours In Advance
You've done the leg work, met a few 'gentlemen' and left the date feeling unimpressed. Or maybe, you just need a man who will indulge and pamper you, put you first for a change and give you what you need without the sleaze factor. 
This is where we step in. Be prepared to be whisked off your feet for an hour or two with NZ's top male masseurs. You're in good hands, in a safe, ambient enviroment which offers maximum pleasure, privacy and professionalism