For All Your Erotic Desires
Age: 20
Nationality: NZ/Euro
Hair: Long, Blonde
Eyes: Hazel
Height: 190cm
Shoe: NZ 12
Solo (1-on-1)
Sixty – $300
Seventy Five – $POA
Ninety – $POA
One Twenty – $POA
Couples (2-on-2)
Sixty – $POA
Seventy Five – $POA
Ninety – $POA
One Twenty – $POA
Doubles (2-on-2)
Sixty – $POA
Seventy Five – $POA
Ninety – $POA
One Twenty – $POA
Please Note..
all services and extras are carried out within the confines of the law. Unsafe or illegal practices are not offered or considered. my doubles and couples partners can be male, female, cis-gender, or trans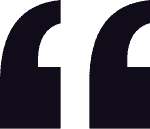 A true temptress and professional to boot
A real sweetheart. You rocked my world

Highly Rated
Teasing Temptress
Let our captivating Crystal show you the beauty of androgyny and erotica- our long legged and lustful for Crystal will capture your attention, and see to it that all of your deepest desires are met. Crystal, as a cross-dressing courtesan, has not under gone any top or bottom surgery, however her slim figure, long blonde hair and beautiful lingerie will leave you speechless. If you're up for the adventure of exploring the ambiguity of the sexes with an incredibly sensual and sophisticated crossdresser, Crystal is the perfect pick for you.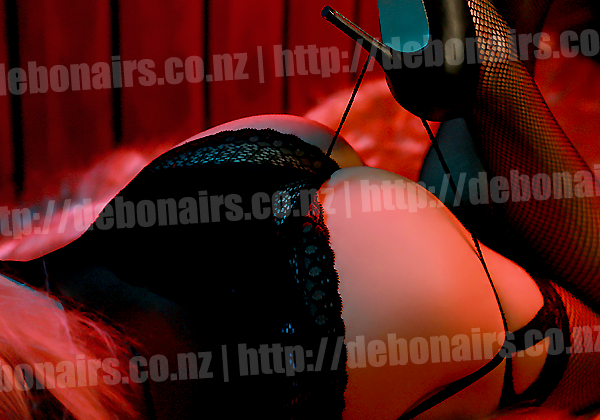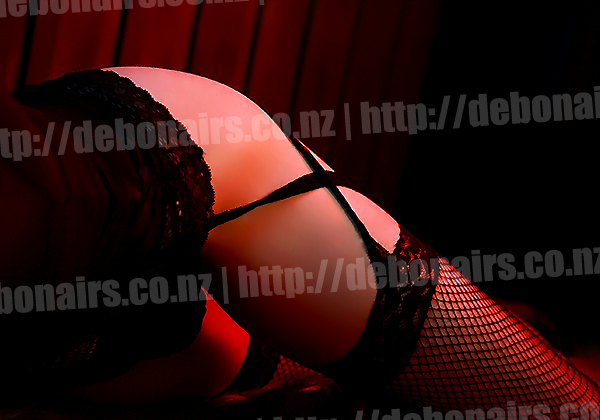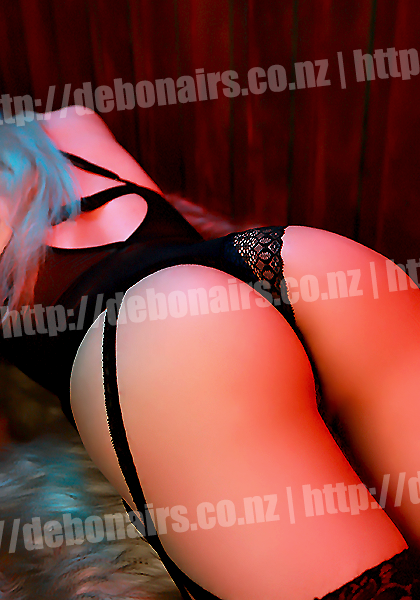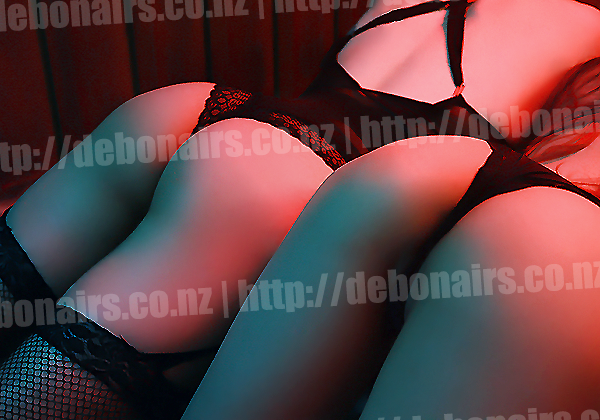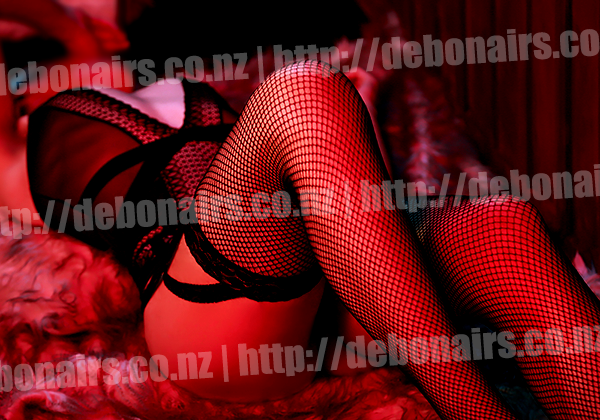 Testimonial:
"Crystal is a total babe. I was super nervous but she eased me into it and I am hooked. Thank you for spending time with me. I will be back, you can count on it"
Minimum 2 Hours Notice Required
Please Do Mention If You Have Seen Me Before When Booking