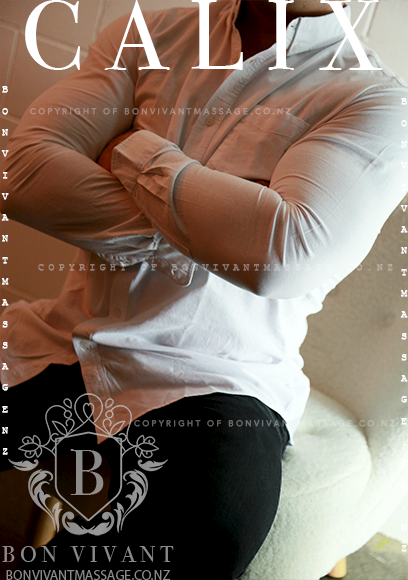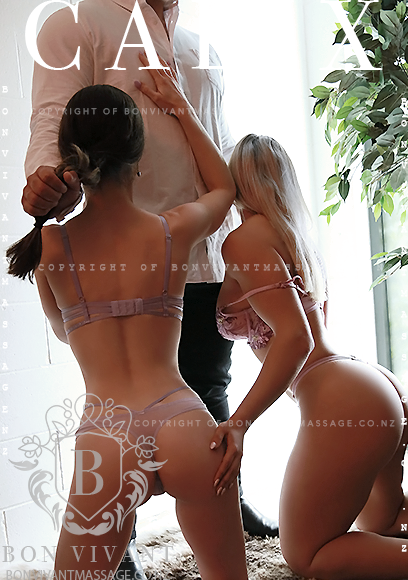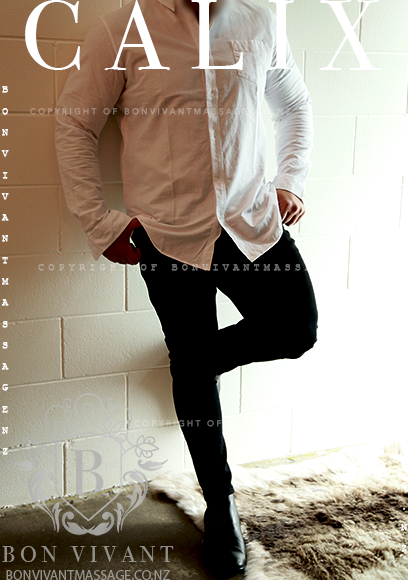 Though new to sensual massage, Calix is a skilled and attentive gentleman. You can expect to be pampered, teased and totally swept off your feet by Mr Strong and Silent
When it comes to his approach, he believes relaxation and comfort is key. With his warmth and genuine sweet natured wholesomeness, he can ensure you will feel right at home as you surrender your body to his skilled hands. 
Calix brings to our elite team the ability to coax your body into a new level of arousal through the use of skilled massage techniques to relax and indulge you, a cheeky smile! He is extremely good looking with that sexy 'dark and dangerous' appeal
While Calix is LGBTQ+ Friendly and non-discriminatory, please be aware that he is straight xx
Intimate Stats
Age: 35
Nationality: NX Mixed Race
Hair: Dark, Short
Eyes: Chocolate Brown
Height: 180cm
Body Hair: Yes
Shoe: NZ 11
Professional MAssage With A Sexy Twist
You've done the leg work, met a few 'gentlemen' and left the date feeling unimpressed. Or maybe, you just need a man who will indulge and pamper you, put you first for a change and give you what you need without the sleaze factor. 
This is where we step in. Be prepared to be whisked off your feet for an hour or two with NZ's top male masseurs. You're in good hands, in a safe, ambient enviroment which offers maximum pleasure, privacy and professionalism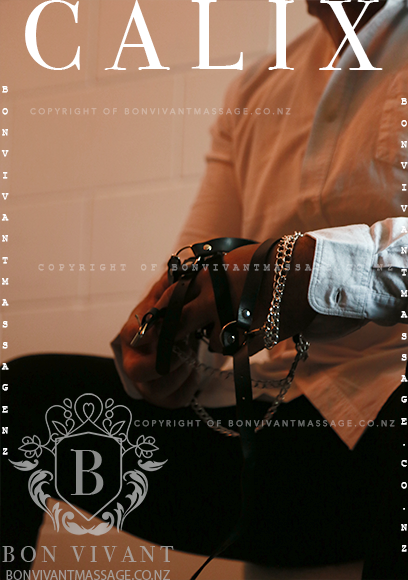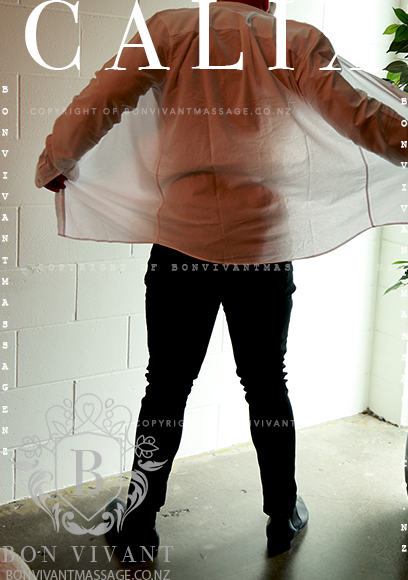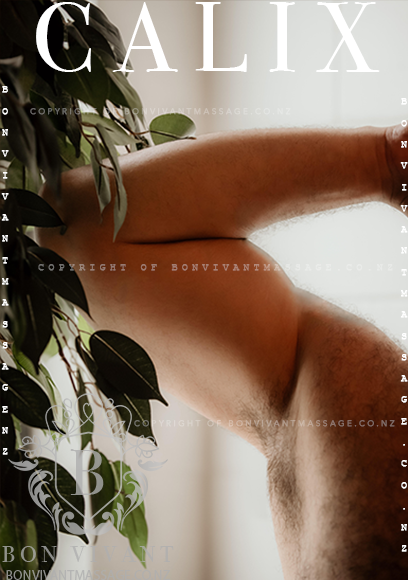 Weekdays
10:30am – 10:00pm
Weekends
11:00am – 10:00pm
To Book:
Please Book At Least 2 Hours In Advance
Mount Eden
021 1646 703
DebonairsMassage@gmail.com