Age: 22
Nationality: Aus/Euro
Hair: BLONDE, Styled Short
Eyes: Hazel
Height: 165cm
Shoe: NZ 5
Solo (1-on-1)
Sixty – $160
Seventy Five – $210
Ninety – $260
One Twenty – $300
Couples (2-on-2)
Sixty – $320
Seventy Five – $420
Ninety – $470
One Twenty – $620
Doubles (2-on-2)
Sixty – $280
Seventy Five – $420
Ninety – $540
One Twenty – $600
More Services Below
Please note all services and extras are carried out within the confines of the law. Unsafe or illegal practices are not offered or considered. my doubles and couples partners can be male, female, cis-gender, or trans 

Highly Rated
Cheeky Flirt
Your favourite kind of trouble with a silver tongue and devilish charm. 
Compassion and connection coupled with beginner enthusiasm is my specialty. 
I'm cheeky, flirty and full of energy. I want to please you, relax you, and make you feel like the most special person there is. 
I'm always a gentleman, with men, women or couples.Providing a sensual experience that will leave you satisfied. 
I'm a little different so that's something you like or you're a little different too then we can have a lot of fun together.  
Cain is a pre-op trans man, if you're curious about that please feel free to ask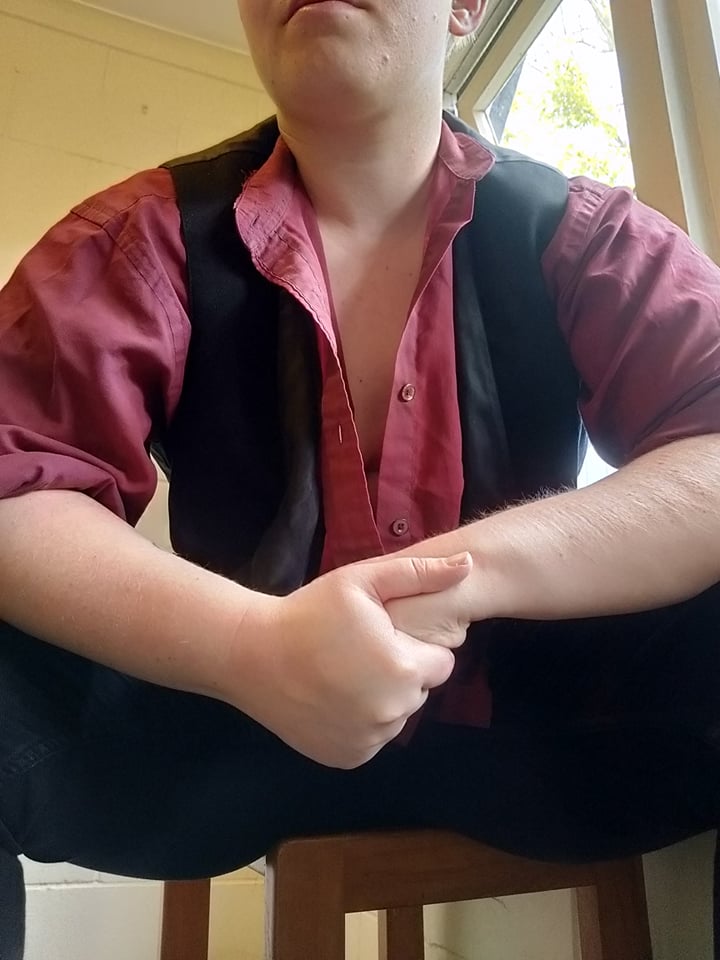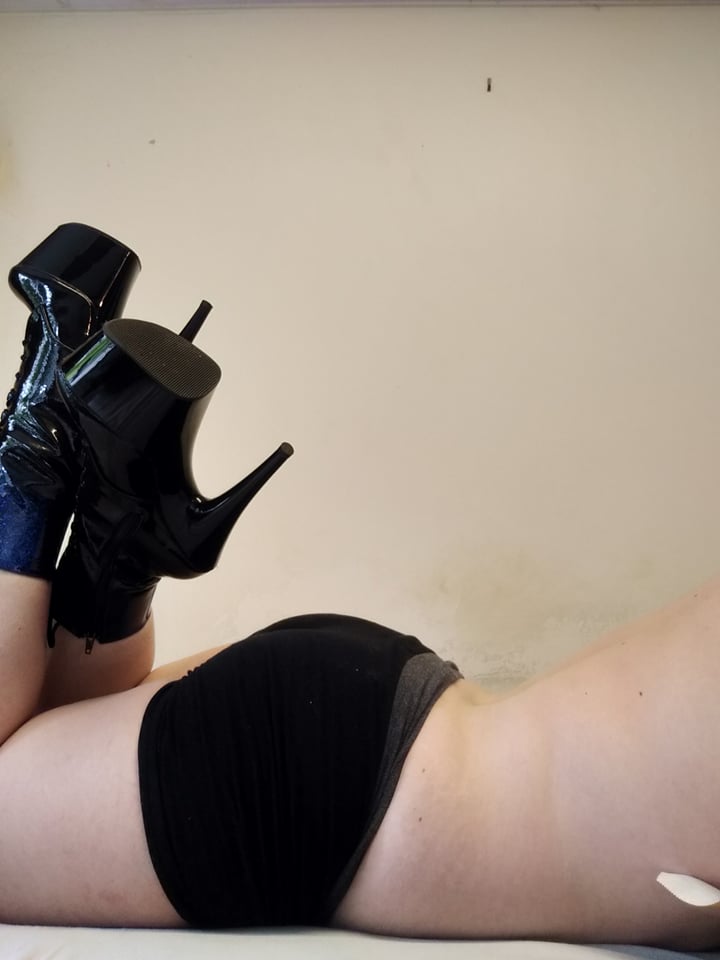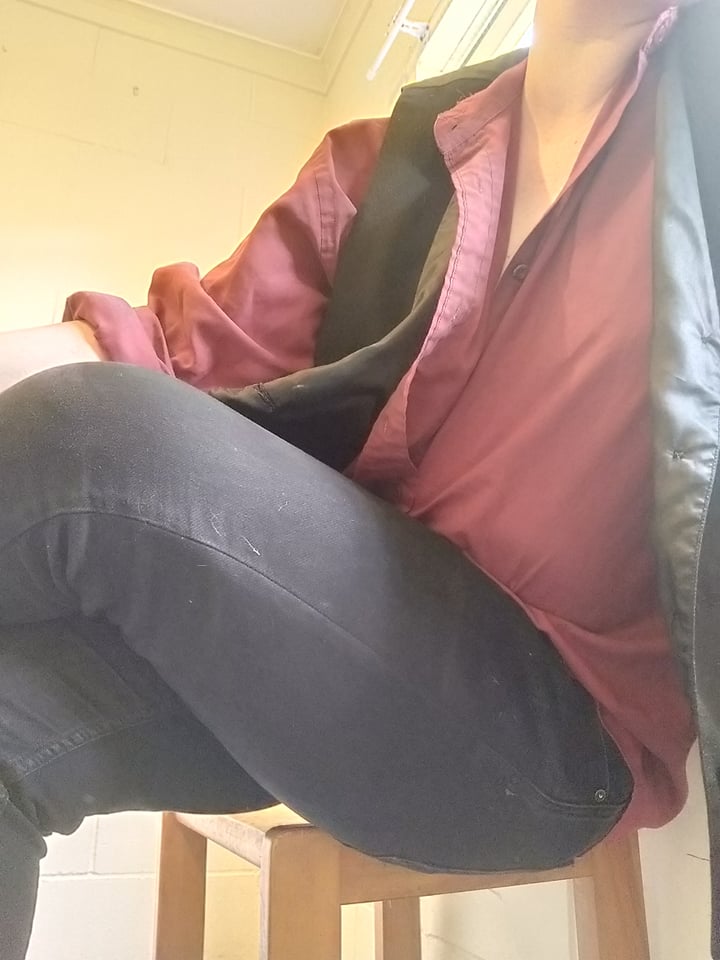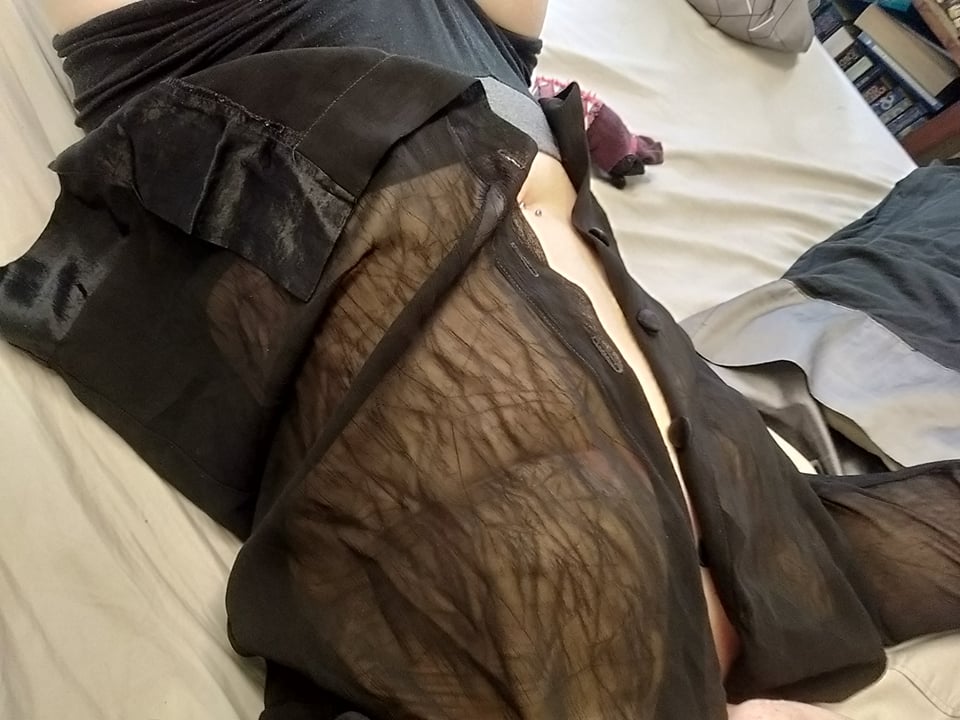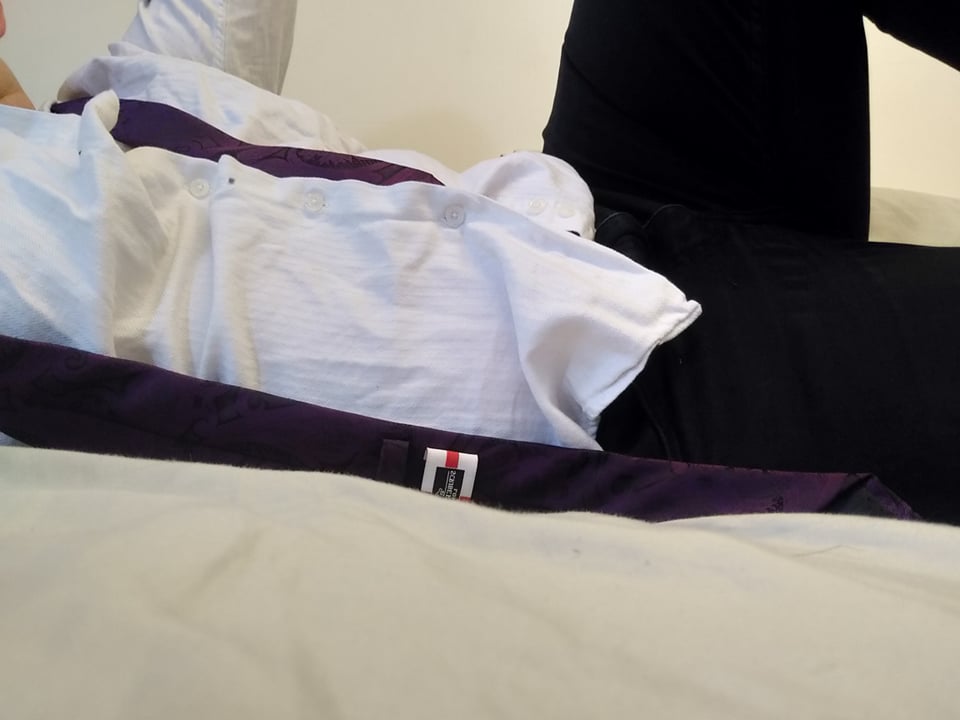 Testimonial:
New to our team, Cain brings with him something extra special with his devilish charm and sexy, flirty nature.
Minimum 2 Hours Notice Required
Please Do Mention If You Have Seen Me Before When Booking