Age: 33
Nationality: Pakeha
Hair: Brown, Curly Manbun
Eyes: Pastel Blue
Height: 177cm
Body Hair: Some
Shoe: NZ 10
Solo (1-on-1)
Sixty – $160
Seventy Five – $210
Ninety – $260
One Twenty – $300
Couples (2-on-2)
Sixty – $320
Seventy Five – $420
Ninety – $470
One Twenty – $620
Doubles (2-on-2)
Sixty – $280
Seventy Five – $420
Ninety – $540
One Twenty – $600
Extras
Please note all services and extras are carried out within the confines of the law. Unsafe or illegal practices are not offered or considered. my doubles and couples partners can be male, female, cis-gender, or trans. I only See Women and couples.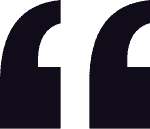 My husband actually recommended I see a male masseuse. The Debonairs receptionist was very helpful and I was set up with Adam. He is an absolute sweet heart with the most amazing hands and body. And those eyes! Ladies trust me on this.. you need him.
Adam had the most amazing, intuitive touch – but what I loved most was he was really interested in what worked for me specifically. He put me right at ease and boy, did he please! He has a great body, adorable face, and an absolutely lovely personality. I'm already planning on booking him again!

Highly Rated
Give In To Your Sensual Side
Standing at 5 foot 8, my athletic, sculpted physique is a sight to behold. My chiseled jaw line, sincere smile and baby blue eyes will sweep you right off your feet and leave you drowning in desire. Brought up to be respectful and polite to all I meet, I am a true gentleman in and out of the massage room.
Having recently taken the plunge into sensual massage for women, I understand how intensely nerve-wracking it can be to make first contact. I want you to know you're in good hands with me. My motivation is to offer women an hour of being the centre of the universe – to be reminded of the soulful, goddesses they are. Flex your sensuality with me or  melt into my touch, I am here for your every need.
I am qualified in massage so there will be no random touching and pointless rubbing. With me you can expect a professional, seductive, deeply erotic experience.
I cater to females ONLY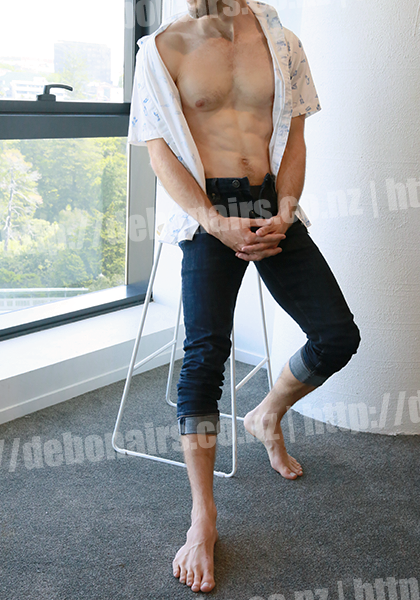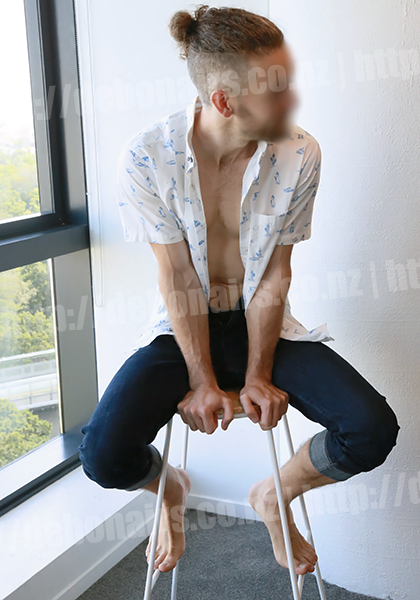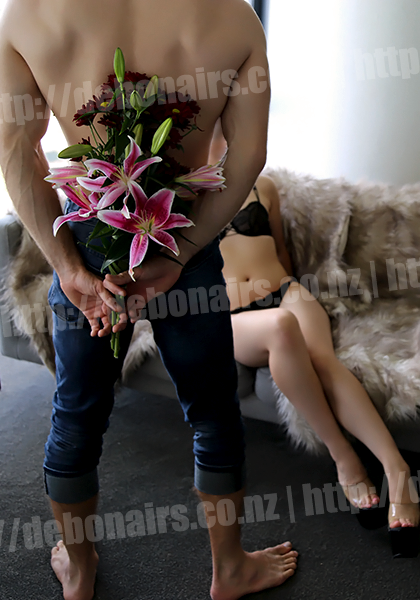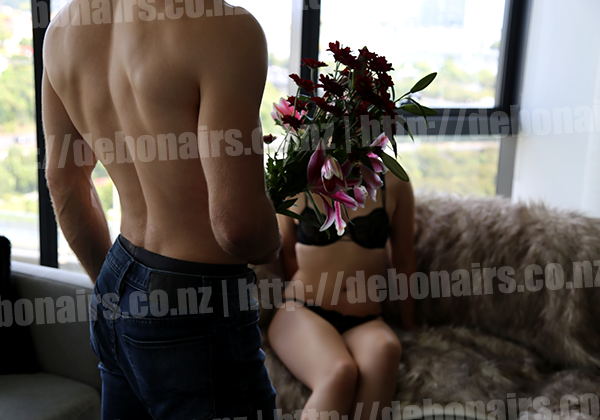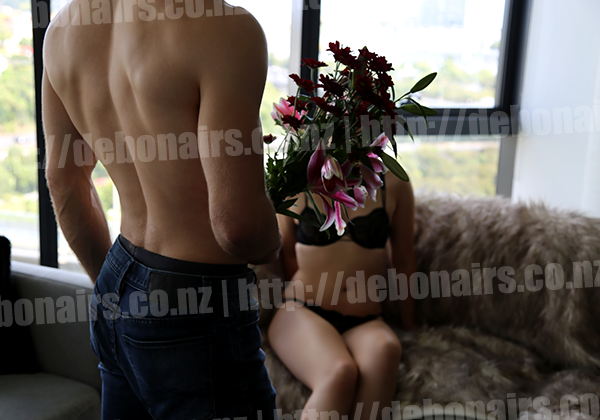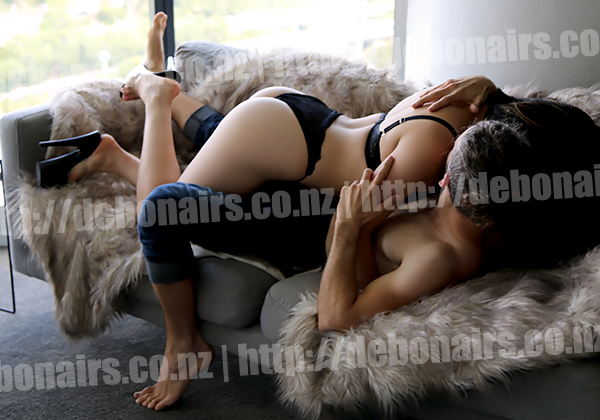 Testimonial:
"Thanks for the recommendation! Adam is such a gorgeous guy. I was nervous as hell but he but me right at ease. I just melted into his touch and forgot myself completely. He's a total gentleman and SO hot"
Minimum 2 Hours Notice Required
Please Do Mention If You Have Seen Me Before When Booking